NYSC Discovers 281 Fake Corpers in Minna
---
---
No fewer than 281 fake corps members have been discovered by the National Youth Service Corps (NYSC) at the Niger state orientation camp during the 2014 Batch B screening exercise.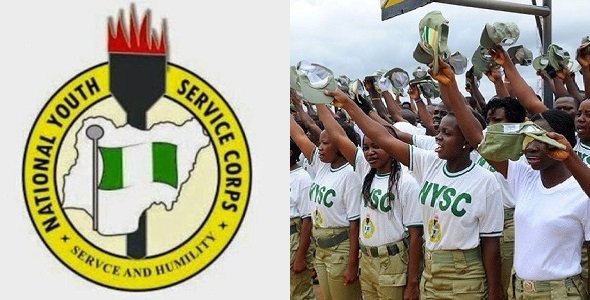 Shortly after the closing ceremony of the 2014 Batch B orientation course in Minna, the Niger State coordinator of NYSC, Mr. Steven Ehoda-adi said "all the fake corps members that were sent out of the orientation camp had nothing to show to qualify them to be admitted into camp".He futher disclosed that some of them gave flimsy excuses such as: being attcked by armed robbers on their way to Minna and their call-up letters taken away from them, others claimed to have misplaced it.
Mr. Ehoda-adi also said that in some instance, some of the corps members presented only photocopies of their call-up letters and said the NYSC authority does not accept such for admitting corps members into the camp.