AAUA Extends Freshmen Photo Verification Exercise - 2014/15
---
---
Aekunle Ajasin University, Akungba-Akoko, AAUA freshmen photo verification exercise for the 2014/2015 academic session has been extended.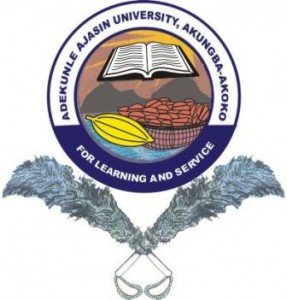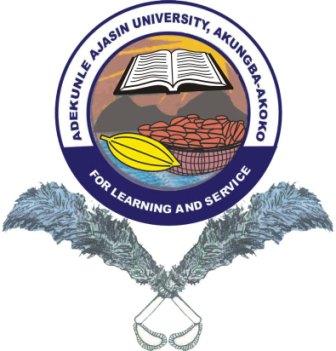 Authorities of the Adekunle Ajasin University, Akungba-Akoko (AAUA) have announced a later date for the closure of the fresh students Photograph Verification exercise.
Freshers that are yet to undergo their Photograph Verification exercise are to note that the Verification exercise has been extended as indicated below.
The effected students are to go to the formal Internal Audit office beside the old Vice Chancellor's Office, currently being used by the
Department of Mass Communication for their Photograph Verification exercise which is part of the requirement for fresh Students before they can submit their files at the Exams, Records and Statistic for Final Clearance.
Verification officers will be on the ground between 9am – 12pm on the extended days:
Wednesday 22nd April: Somassa and Fasa
Thursday 23rd April: Education and Agric
Friday 24th April: Sciences and Law
Please endeavour to comply with this schedule.
Thank you.
SIGNED: A.A Adedeji (Deputy Registrar "Academic")
MSG Team.