AAUA Notice to 2019/2020 SIWES Students
---
Last Updated on
---
Adekunle Ajasin University Akungba-Akoko (AAUA) notice on end of 2019/2020 Students Industrial Work Experience Scheme (SIWES).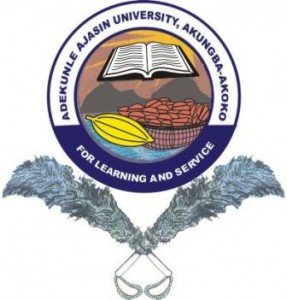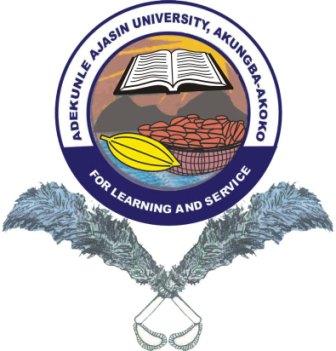 The Students Industrial Work Experience Scheme (SIWES) programme for all 300 level students in Faculty of Science, concerned 300 level students in faculties of Education and Social and Management Sciences, as well as 400 level students in Faculty of Agriculture which commenced on Monday 15 March 2021, ends today Friday 10 September, 2021.
 In view of the above, all students that participated in the exercise are therefore expected to resume back to the University on Monday September 13, 2021 to resume their full academic activities as approved by the University senate at its regular meeting of Tuesday 27th July 2021.
It is important that all students should sign their logbooks with Industrial Training Fund (ITF) office before resuming back to compus.
Kindly note the following arrangements and comply accordingly.
1. Submission of Logbook and Student Reports
Date: Between Monday 20th and Friday 24th September, 2021
2. Defence and Oral Presentation
Date: Between Monday 4th and Friday 14th October, 2021
(Time table will be made available a week before the commencement)
To qualify for submission of Logbooks and Reports as well as defence and oral presentation, you must have fully paid your school fees for 2019/2020 academic session, failure which you will not be able to participate hence repetition of the SIWES programme as the Unit is fully prepared to implement University Senate decision to the letter.
I sincerely congratulate you all for the successful completion of the exercise and wish you all the best in your academic activities throughout 2020/2021 academic session
Thank you.
TAGGED: www.aaua.edu.ng | Adekunle Ajasin University Akungba : AAUA