AAUA Signs MoU with Alabama State University
---
Last updated on
---
As part of efforts to further deepen the integrity of its academic programmes, Adekunle Ajasin University, Akungba Akoko, Ondo State, Nigeria, on Wednesday last week, signed a Memorandum of Understanding (MoU) with Alabama State University, ASU, USA.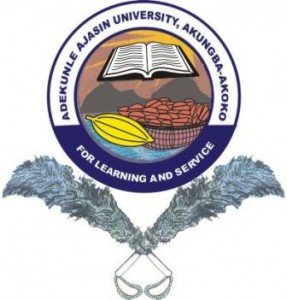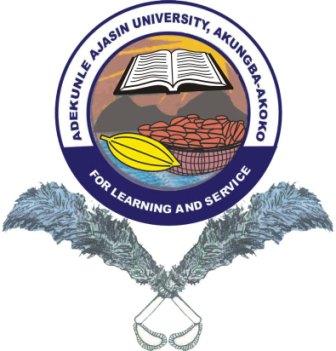 The MoU, which calls for student and Faculty exchanges, was signed during a brief meeting at ASU between ASU President, Gwendolyn E. Boyd, and the Vice Chancellor of Adekunle Ajasin University, Professor Igbekele Amos Ajibefun.
Professor Ajibefun expressed happiness at the partnership, noting that AAUA has students in America and Europe who are all doing well in their various fields of human endeavour.
The VC said, "We are very excited to develop this partnership with Alabama State University. I think that we can learn so much from each other, and our students can develop good relationships and experience a new culture. We have students in America and Europe, and they are doing well.
"We want to give our student a global experience so that they can compete globally. We also believe your students will learn from being in our environment. We also look forward to what we can do jointly to afford opportunities for our universities. Our University has been named one of the best in Nigeria and its global mission is similar to ASU's."
ASU President Gwendolyn said, "Alabama State University is very internationally focused.
We have more than 40 countries represented in our student body and Faculty. We are open to new international relationships because we know that the students that we are training now will operate in a global environment.
"They will travel all over the world. They will be engaged in international business and research; so, the experiences they have while in college will be of great benefit to them in the future. We are very excited about the exchange of ideas and the opportunity for our young people to learn about various cultures, having an opportunity to travel abroad, to study abroad and hopefully teach abroad, as we bring our continents closer together."
The MoU signing was witnessed by the AAUA's Director of Linkages and International Programmes Office (LIPO) , Professor Timothy Adejumo; ASU's Provost and Vice President for Academic Affairs, Dr. Leon C. Wilson; retired ASU professor, Dr. David A. lyegha; and the Dean of the College of Science, Mathematics and Technology, Dr. Kennedy Wekesa.
Ace Your Exams: Join Our Online Classes For JAMB, WAEC, NECO & NABTEB Candidates