ABSU Regains Full Accreditation for Medicine and Surgery
The National Universities Commission (NUC) restores full accreditation to the Abia State University (ABSU) Medicine and Surgery programme, as the university achieves a 100% success rate for all seven courses in the accreditation exercise.
---
---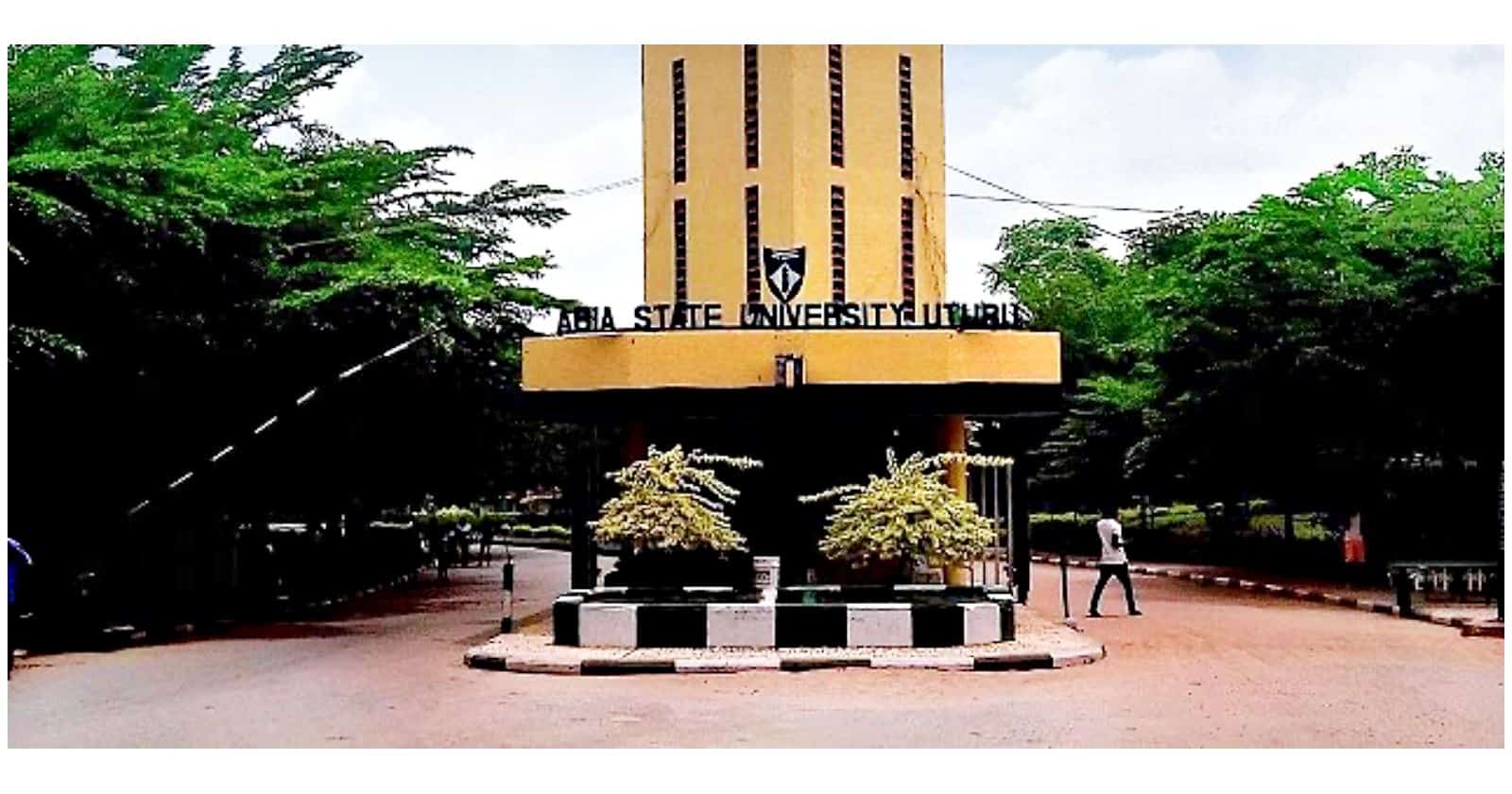 Abia State Governor, Dr. Okezie Ikpeazu, has expressed immense satisfaction with the news of the full accreditation of the Medicine and Surgery program at Abia State University (ABSU). The National Universities Commission (NUC) had previously withdrawn the accreditation several months ago.
Upon learning of the NUC Accreditation Team's report, Governor Ikpeazu was particularly pleased that not only was Medicine and Surgery's accreditation restored, but also that the university achieved a 100% success rate for the other six courses presented for accreditation: Optometry, Nursing, Biochemistry, French, Sociology, and Business Education.
Governor Ikpeazu recalled his earlier assurance to Abians that the withdrawal of accreditation for Medicine and Surgery at ABSU would only be temporary. He reiterated the state government's commitment to continued support for the university.
Ikpeazu congratulated the Governing Council, management, and especially the Vice-Chancellor, Professor Onyemachi Ogbulu, for their tireless efforts in securing the accreditation. He also acknowledged the contributions of the various professors across faculties who helped achieve this outcome.
Students of the university, particularly those pursuing or planning to study Medicine and Surgery, received the Governor's assurance that the state government is dedicated to ensuring their dreams of becoming medical doctors remain unobstructed.
The NUC's decision to grant full accreditation status and restore the Medicine and Surgery program at Abia State University was announced by the Vice-Chancellor, Prof. Onyemaechi Ogbulu. The university had presented seven programs during the November/December 2022 accreditation exercise, all of which received full accreditation:
Medicine & Surgery
Nursing Science
Optometry
Biochemistry
French
Sociology
Business Education
Distinguished Professor Onyemachi M. Ogbulu expressed gratitude for the unwavering moral and financial support provided by Dr. Okezie Victor Ikpeazu, the Executive Governor and Visitor to Abia State University. Ogbulu praised Ikpeazu as a committed academic, intelligent administrator, and scholar-in-governance. The Vice-Chancellor also acknowledged the contributions of the university's Governing Council, Management, Senate, staff, and students in achieving this milestone. Full accreditation status will be valid for five years.