ASUU-LASU Suspends Strike, Lecturers Return to Class
---
---
Academic Staff Union of Universities (ASUU), Lagos State University (LASU) suspends strike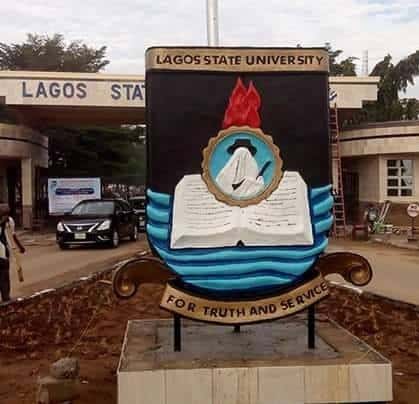 THE Academic Staff Union of Universities (ASUU), Lagos State University (LASU) chapter, has suspended its strike embarked upon since May 2014.
The notice of the suspension was communicated through a letter signed by the union's chairman, Dr Adekunle Idris and the Secretary, Dr Adeyemi Suenu.
After weeks of negotiations, the union accepted the stance of the university management on the issues of dispute, which included the reduction of tuitions, promotion of staff and the Universities Miscellaneous Provisions Act (2012), compelling them to rescind their action.
It will be recalled that a meeting between the management and the academic union held on Wednesday, July 2 and was widely reported in the press as a silver lining to ending the seven week-strike action, but was swiftly countered by a statement from the ASUU chairman to the contrary, insisting that the strike continued until their issues were resolved by the Governing Council.
The university governing council met to deliberate and the decisions taken were communicated to the union through a letter dated July 11. However, the Governing Council's decisions tallies completely with little or no changes to the agreement earlier signed with university management.
The union, therefore, agreed that Lagos State government had already taken a final decision on the issue of school fee and no further action would be taken.
Based on the council's decisions, the Academic union met on Monday, July 14, 2014 and after extensive deliberations, suspended the strike.
By this decision, full academic activities for the 2013/2014 academic session are expected to commence on the University Campus, Ojo, and all its external campuses with immediate effect. (Tribune)