ASUU 301 C.A Question
---
Last Updated on
---
A reader of MySchoolGist sent a funny question to share with others. Check question and instructions below.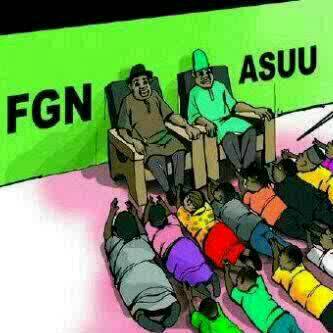 ASUU 301 (6 Credit Unit)
1st CA TEST
Time Allowed: 30sec.
Instruction: Answer all question.
Date:10.11. 2013
Question: Below is the emperical formular for calculating duration of graduation in Nigerian Universities; Graduation years = 5 x y Where: x is duration of strike, and y is number of spill-over. Now that the limit of x is infinity, as y approaches zero integrate the value of graduating year, assuming carry over to be zero. If you need extra sheet, raise up ur hand.
Happy Sunday!
You can also send your stories to admin@myschoolgist.com