Auchi Polytechnic Bans Students from Driving Cars on Campus, Cites Security Reasons
Auchi Polytechnic Bans Students from Driving Cars on Campus, Cites Security Reasons
Students of Auchi Polytechnic will no longer be able to drive their cars within the school premises. The school cited security reasons for taking such action.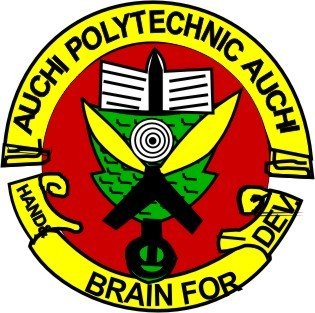 The management of the Auchi Polytechnic has allegedly banned students from driving cars within the school premises.  According to the memo signed by the Registrar, students' cars are banned from entry due to security reasons.
Auchi Polytechnic Bans Students from Driving Cars on Campus
RESTRICTIONS TO THE USE OF VEHICLES INTO THE CAMPUS DURING THE 2ND SEMESTER EXAMINATIONS
Following intelligence reports received by the management, it has become expedient to put the following measured in place with effect from Wednesday, 10th March 2021:-
Students are not to bring in their vehicles into campus;
Security checks will be carried out by both Staff of the Security Unit and Police at the various entrance points of the Polytechnic;
Students are advised to always carry their identity cards
Management solicits the cooperation of all students in ensuring a peaceful environment during and after the examinations.
Share This Post: If you think this post can be helpful to somebody else, please share it using the buttons below!
More Posts From ›› www.auchipoly.edu.ng | Auchi Polytechnic | AUCHIPOLY