Bauchi State University Gadau (BASUG) Notice to Prospective SIWES/IT Students
Bauchi State University Gadau (BASUG) Notice to Prospective SIWES/IT Students
Bauchi State University, Gadau (BASUG) notice to prospective SIWES/IT students on payment for logbooks.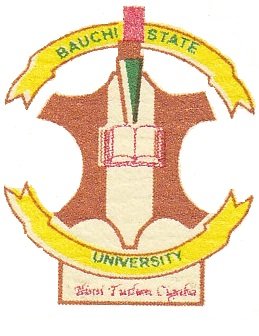 The management of the Bauchi State University, Gadau (BASUG) has released an important notice to all the current 300 level students preparing for SIWES/Industrial Attachment (IT) on the acquisition of their logbooks.
BASUG Notice to SIWES Students
This is to inform all prospective Industrial Attachment (IT) students (300L) of the underlisted departments:
Biochemistry
Botany
Chemistry
Microbiology
Physics
Zoology
to visit the office of the University SIWES Coordinator between Thursday, 28 January and Wednesday, 10 February 2020 for information on the payment of the sum of N-1,200.00 (one thousand two hundred naira only) for their Logbooks.
Thanks for your cooperation.
Share This Post: If you think this post can be helpful to somebody else, please share it using the buttons below!
More Posts From ›› www.basug.edu.ng | Bauchi State University Gadau : BASUG