Bells University Resumption Protocol, March 2023
Comprehensive Guide to Bells University of Technology (BUT) Resumption Protocol: Essential Info for Students and Parents.
Get ready for Bells University resumption day with our in-depth guide, including main gate access, clearance venues, payment requirements, and dress code expectations for a seamless start to the semester.
---
Last updated on by Olusegun Fapohunda
---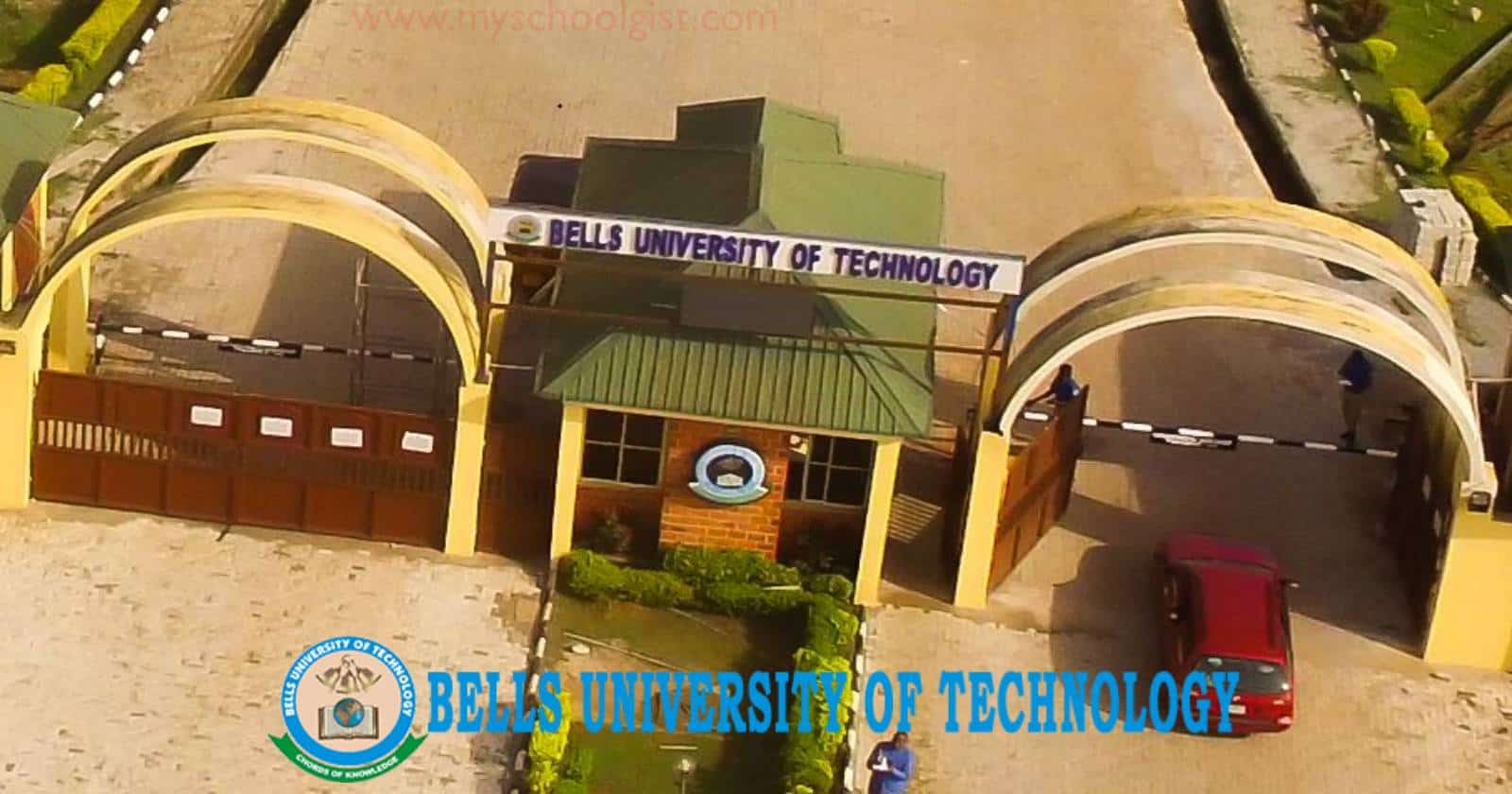 Welcome to Bells University! As the resumption day on 22nd March, 2023 approaches, it's essential for both students and parents to understand the necessary protocols and procedures to ensure a smooth start to the semester. In this comprehensive guide, we will cover everything from main gate access and security checks to clearance venues and halls of residence admission, as well as general instructions and dress code expectations.
Main Gate Access and Security Checks:
On resumption day, all parents and students entering Bells University must do so through the main gate located along Idiroko express road. To maintain a secure environment, all vehicles entering the campus will be subject to security checks.
Clearance Venues for Halls of Residence Admission:
The clearance process for admission into the halls of residence will be carried out on a departmental basis. Students can obtain their clearance at the following locations:
College of Engineering (COLENG): Marque
College of Natural and Applied Sciences (COLNAS): Edozein Lecture Theatre
College of Management and Social Sciences (COLMANS): Zone A, Room 2
College of Environmental Sciences (COLENVS): Zone A, Room 5
General Instructions for Students:
All students, from 100 to 500 level, are expected to resume on Wednesday, 22nd March, 2023.
Arrival time for students is between 8:00 a.m. and 6:00 p.m.
Only students will be allowed into the clearance venues.
Fee defaulters will not be attended to.
A minimum of 60% and 80% of the total fees are expected to have been paid by 100 and 200 level students and 300 to 500 level students, respectively.
The Bursary Unit will have desks at each venue to confirm payment.
Fully signed course registration forms should be sighted and submitted to the Department.
Students must present a hardcopy of evidence of payment at the Bursary point for authentication.
Dress Code Expectations:
All students must adhere to the following dress code guidelines:
Female students' hair should be at mid-back length and of natural color. Odd or tinted colors are not allowed.
Male students must have their hair cut neatly
Ace Your Exams: Join Our Online Classes For JAMB, WAEC, NECO & NABTEB Candidates