20 Best WAEC Candidates in Ogun Get UK Training: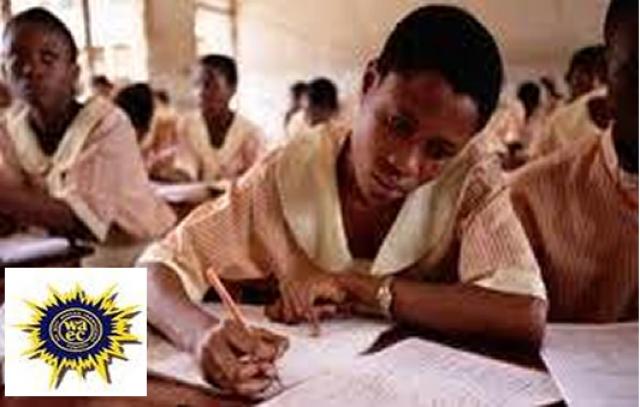 The 20 best candidates in the WAEC organized 2012/2013 West African Senior Secondary School Certificate Examination have departed for the United Kingdom to take part in a training programme.
The OgunState Governor's wife, Olufunso Amosun, alongside the Buckwood School, Hastings in the United Kingdom facilitated the training.
According to Olufunso, the programme is a reward for hard work.
"It is to further motivate other pupils to concentrate on their studies in order to achieve the best in their academic endeavour," she said.
The governor's wife, who spoke at the unveiling of the Progress hall, South-west Resource Centre, Oke-Mosan, Abeokuta, promised to continue to support such gift for pupils.
Source: Punch