Brickhall School Recruitment for Class Teachers
---
Last Updated on
---
Brickhall School recruitment for Class Teacher » Brickhall School, a top-flight international school with focus on the Early Years, is recruiting for Class Teacher. The ideal candidate should possess relevant qualification(s) (PGDE a plus for non-education majors).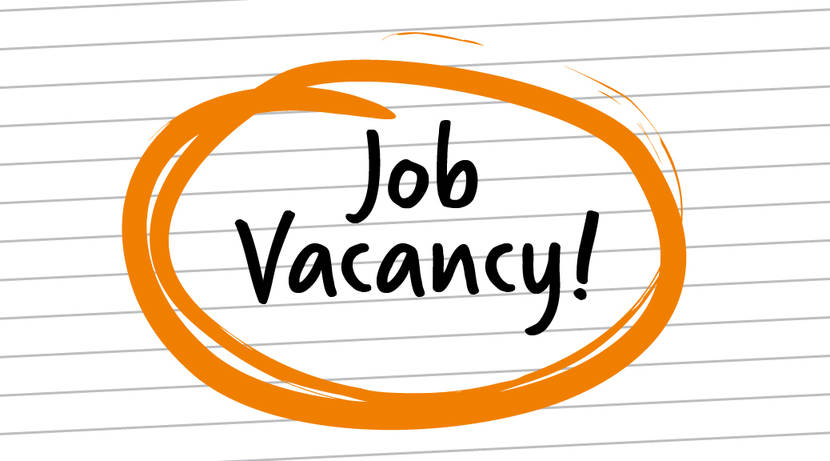 Job Title: Class Teacher.
Job Location: Abuja.
Requirements:
Relevant qualification(s) (PGDE a plus for non-education majors)
A minimum of 5 years cognate experience in a similar position in an A-grade international school.
Experience working with children between the ages of 5-11 years, and who are from different nationalities.
Proficiency in the use of the Computer and the Internet for learning.
Good record-keeping,mentoring, supervisory and interpersonal skills.
Excellent writing/oral communication skills.
Apply Before: 4th June, 2018
How to Apply: Interested candidates who meet the criteria listed above should forward their Applications, which should include the following below, to: brickhallschool@gmail.com The subject of your application should be the Position + Years of Experience eg "Class Teacher 8 Years Experience".
Curriculum Vitae,
Scanned application letter, in applicant's own handwriting,
A write up titled "Why I am the Best".
Note
Class Teachers with backgrounds in English Language, English Language/Literature, Mathematics and Home Economics are encouraged to apply
Only shortlisted applicants will be contacted for interview.
TAGGED: Brickhall School Recruitment
CLICK HERE for more Job postings.