Canon My Naija Competition 2018 | Stand a Chance to Win A TRIP OF A LIFETIME
Canon Central and North Africa is now accepting entries for its 2018 My Naija Competition. Stand a chance to win A TRIP OF A LIFETIME.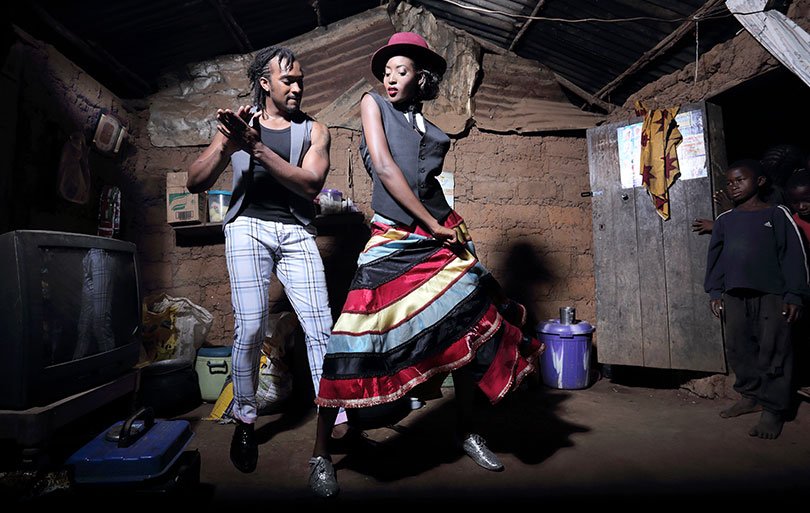 EVERY NIGERIAN has a different perspective/ way of looking at things which generates AMAZING STORIES every day.
Let your passion and patriotism shine by capturing and revealing stories of what it means to be you!
Canon My Naija Competition Prizes.
The top 3 images showcasing the rich cultural heritage of NIGERIA will be selected to travel with TY BELLO.
How to Enter Canon My Naija Competition.
Share with Canon CNA the authentic NIGERIAN CULTURE & EXPERIENCE, by telling them stories of what being Nigerian is all about. Showcase your passion and what MyNaija is to you, by following the steps below:
Capture your story from Nigeria
Share it with us using #CanonCNA & #MyNaija
Stand a chance to win A TRIP OF A LIFETIME 
Apply Before: 28th March 2018.
RECOMMENDED: Check Here for More Scholarships and Opportunities.
If you think this post can be helpful to somebody else, please share it on Whatsapp, Twitter, Facebook. There are buttons below for this (easy to use too)!