Caritas University Academic Calendar for the 2017/2018 Academic Session
Caritas University academic calendar for the first semester, 2017/2018 academic session is out.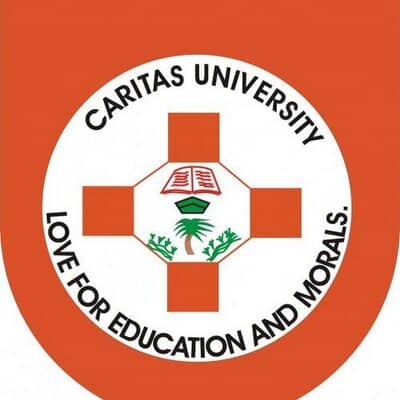 This is to inform all the students of the Caritas University, Amorji-Nike, Enugu, that the management of the institution has released the academic calendar for the 2017/2018 academic session.
Caritas University Academic Calendar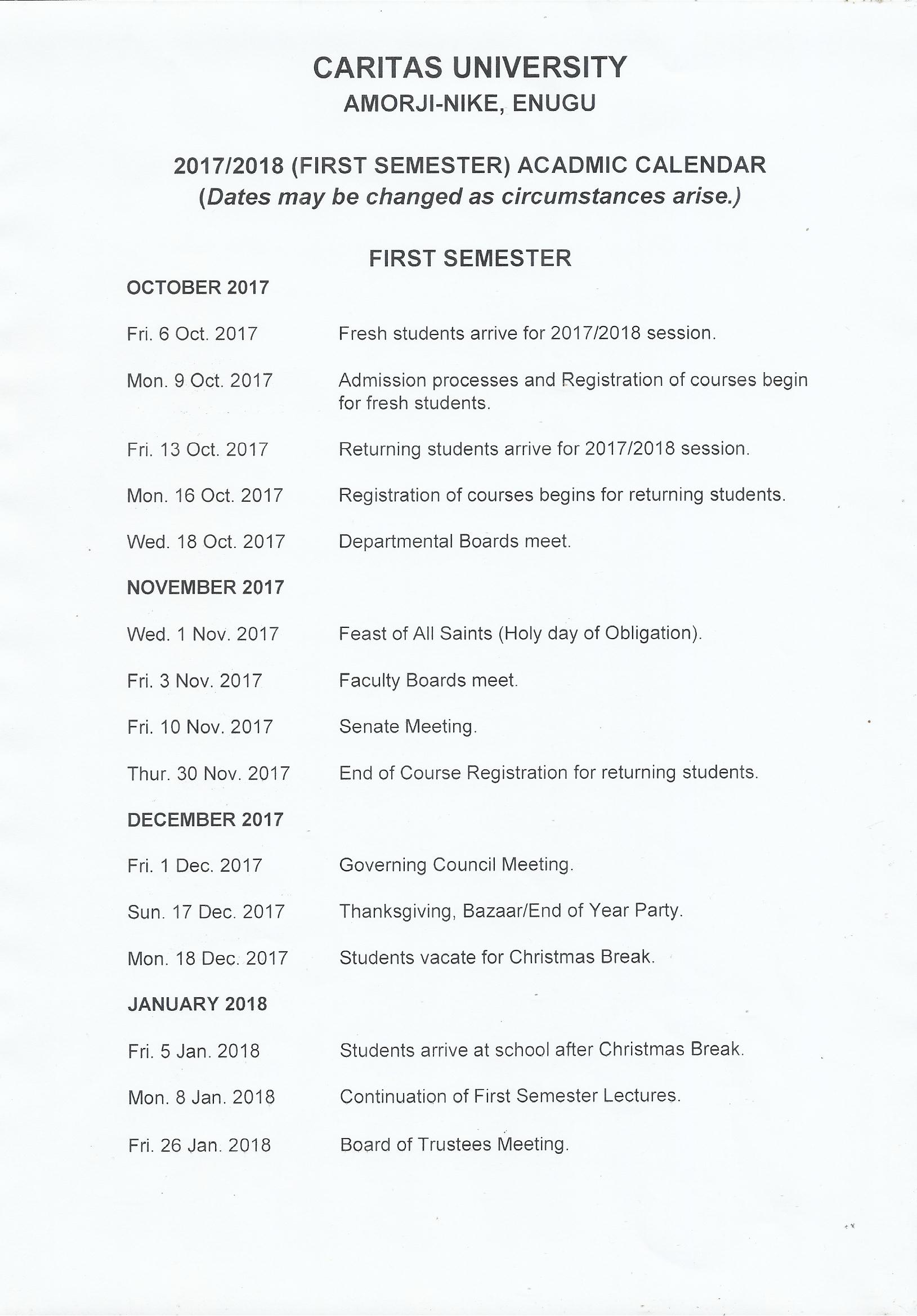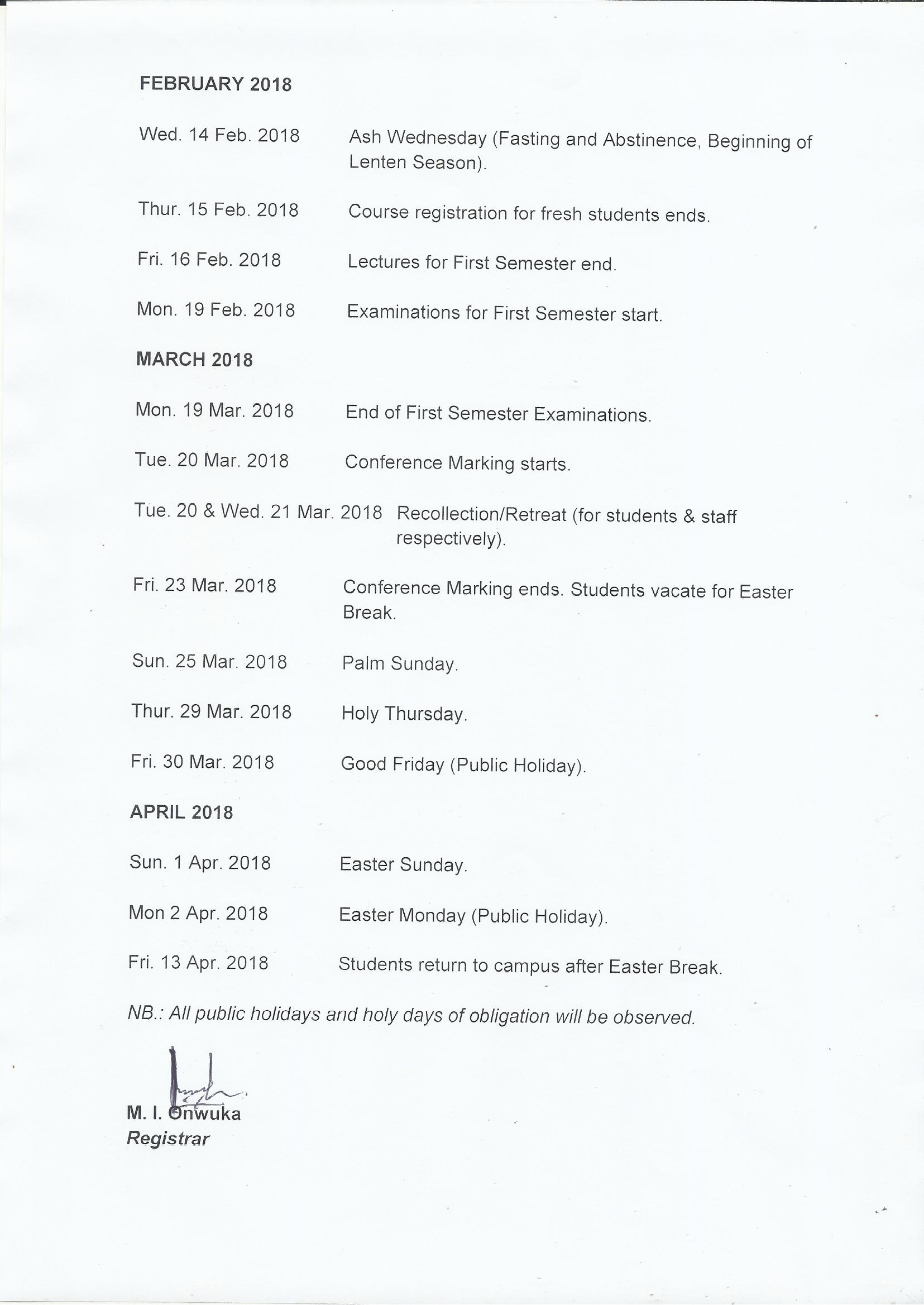 Follow the link below to download Caritas University first semester academic calendar in PDF format.
If you think this post can be helpful to somebody else, please share it on Whatsapp, Twitter, Facebook. There are buttons below for this (easy to use too)!
Tagged With : www.caritasuni.edu.ng | Caritas University