Vacancy for Catering Services Operators at Covenant University
---
---
Vacancy for experienced catering services operators at Covenant University, Ogun State.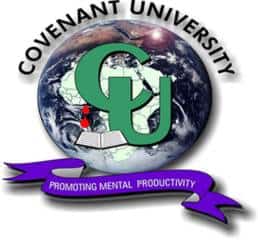 Covenant University invites qualified Catering Services Operators in her expanding Cafeteria Services. Applicants must meet the following criteria:
Be God fearing and have passion for quality and excellence
Have worked at or operated a restaurant.
Have the capability of preparing variety of dishes.
Have a good sense of hygiene and general cleanliness.
Be hospitable
A professional certificate in catering and hotel management will be a plus.
All applications should be forwarded to The Registrar, Covenant University through jobs@cu.edu.ng from Monday 13th April 2015 to Monday 4th May 2015.