Chukwuemeka Odumegwu Ojukwu, COOU (formerly Anambra State University – ANSU) admission fraud alert for the general public and most especially prospective students.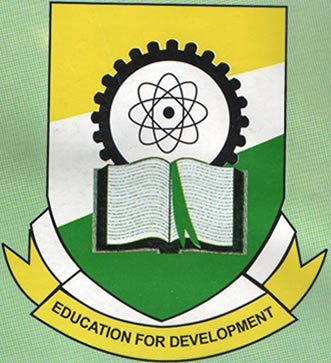 The management of the Chukwuemeka Odumegwu Ojukwu University (formerly Anambra State University) wishes to inform the general public that admission into the university is strictly free of charge.
Any one demanding for money in order to offer admission is a fraud, desist from such person and report to the University management. Be warned!!!!.
Note that every Information on admission update will be published on the University Official website. www.coou.edu.ng any other source of information should be verified.