CONSKAT New Community Nursing Students Registration 2023
Congratulations to all newly admitted candidates into the COMMUNITY Nursing programmes at CONSKAT's Satellite Campuses. With your successful admission, there are crucial steps to complete. How can one go about the online registration? What documents are essential? Read on to ensure a seamless start to your nursing journey.
---
---
For all budding nursing professionals, the College of Nursing Sciences, Katsina State (CONSKAT) stands as a beacon of excellence in academic pursuit. With the commencement of the 2023/2024 academic session, it's crucial for every newly admitted student to understand the path forward. But the question arises: How does one smoothly transition into the CONSKAT community?
| | |
| --- | --- |
| 🗓 Registration Period | 16th October to 30th October 2023. |
| 🖱️ Online Registration | Visit CONSKAT website > STUDENTS REGISTRATION PORTAL > Read and follow REGISTRATION GUIDELINES. |
| 📜 Essential Documents (1) | Admission Letter, Biodata Printout, Course Registration Form, Payment Slip, Acceptance & ID Card Forms. |
| 📜 Essential Documents (2) | Library & Undertaking Letters, Guarantor's & Medical Examination Forms, 6 Passport Photos, Acknowledgement Card. |
| 🎓 Academic Documents | SSCE Certificate/Result, Secondary & Primary School Testimonials, Indigene Letter. |
| 🏠 Hostel-Related | Hostel Fee Payment Slip, Hostel Allocation Form (for those staying in hostel). |
| ⚠️ Deadline & Consequence | Failure to register by 30th October 2023 results in forfeiture of admission. |
| 🗓️ Lecture Start Date | 13th November 2023. |
Have You Been Successfully Admitted into CONSKAT's Community Nursing Programme?
Fortunate are those who've secured a place in the Community Nursing programmes at the prestigious Kasimu Kofar Bai Katsina and Nana Babajo, Malumfashi, Satellite Campuses. The countdown has started. Online registration begins on Monday, 16th October, 2023, culminating promptly on Monday, 30th October, 2023.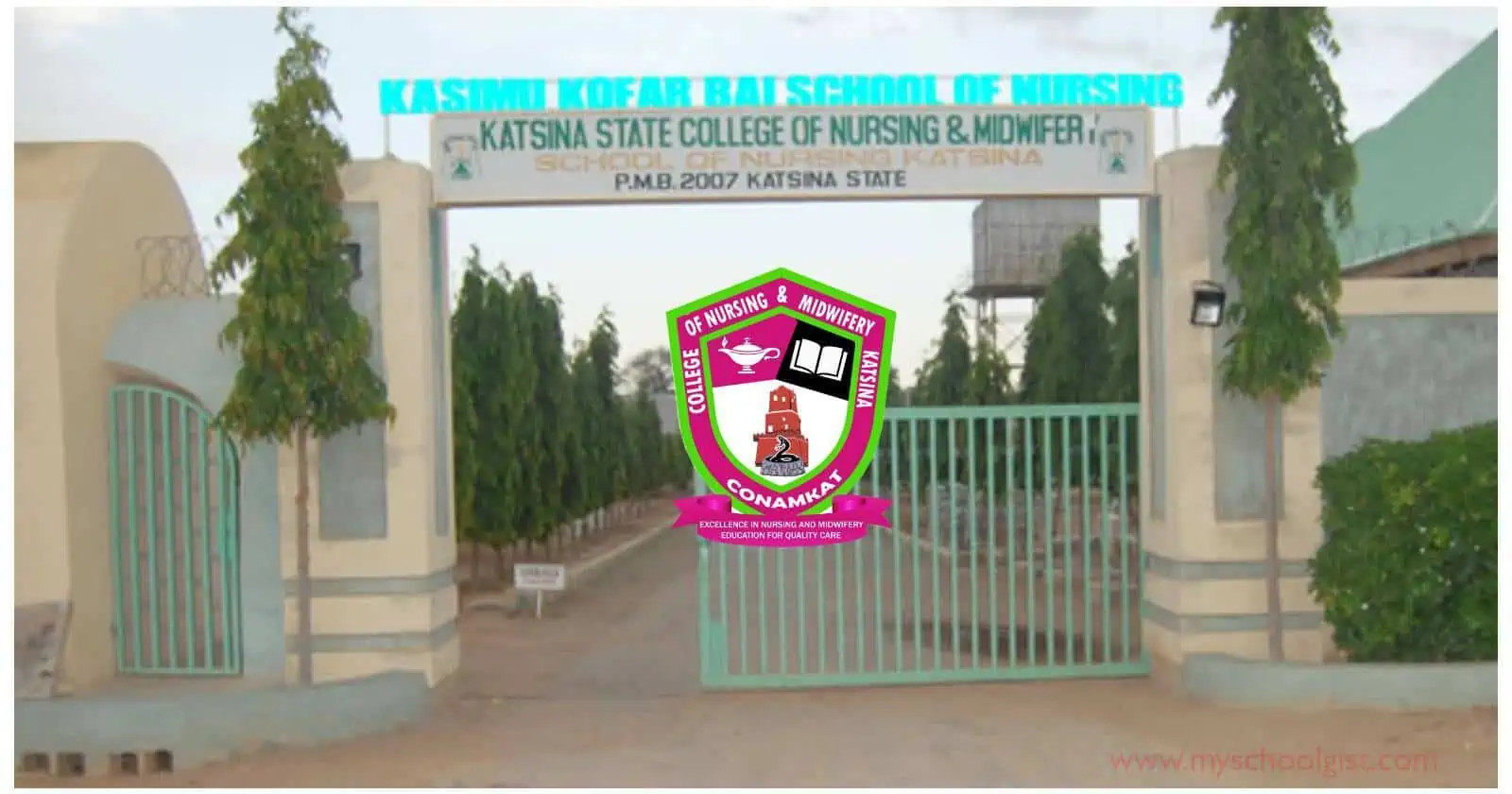 SEE ALSO: Katsina State College of Nursing and Midwifery (CONAMKAT) Admission List
How to Embark on the Online Registration Adventure?
The digital age simplifies processes, but are you familiar with the steps? Here's how to set the wheels in motion:
Navigate to CONAMKAT's Official Portal.
Opt for

STUDENTS REGISTRATION PORTAL

.
Prior to diving in, ensure to peruse the

REGISTRATION GUIDELINES

to assure a hassle-free experience.
What Documents Are Integral to Your Registration?
Documentation remains the bedrock of any official procedure. Be it the main campus or the satellite campuses, here's what every student must arm themselves with:
College Admission Letter

(Coloured & printed on cream CONQUEROR Paper)

Biodata Printout
Course Registration Form
Payment Slip
Completed Acceptance Form
ID Card Form
Library Form
Undertaking Letter
Guarantor's Form
Medical Examination Form
Six Passport Photographs
Acknowledgement Card
SSCE Certificate or Statement of Result
Secondary School Testimonial
Primary Certificate
Primary School Testimonial
Indigene Letter
Hostel Fee Payment Slip

(For hostel dwellers)

Hostel Allocation Form

(For hostel inhabitants)

Result Scratch Card(s)
A4 Rim Paper
Note: Items numbered 1 to 10, as well as 18 and 19, can be effortlessly procured from the Registration Portal.
Are There Any Crucial Deadlines to be Mindful of?
Indeed! A lapse in timely registration, specifically post Monday, 30th October, 2023, might result in the unfortunate forfeiture of your coveted admission spot. Furthermore, let the excitement build up because lectures kick off on Monday, 13th November, 2023.
To every future community nursing leader: CONSKAT eagerly awaits your contributions and achievements. Embark on this enlightening journey with diligence and passion. Best wishes for the academic voyage ahead!