CUSEF Young Leaders Scholarship to Attend One Young World Summit
Are you a young leader passionate about making a difference on a global scale? The CUSEF Young Leaders Scholarship 2024 is searching for individuals like you. With a focus on tackling global challenges, this scholarship offers a chance to participate in the One Young World Summit 2024 in Montreal. Think about the doors this could open: networking, skill development, and joining a community of influential changemakers. Are you prepared to take this transformative step in your leadership journey?
---
---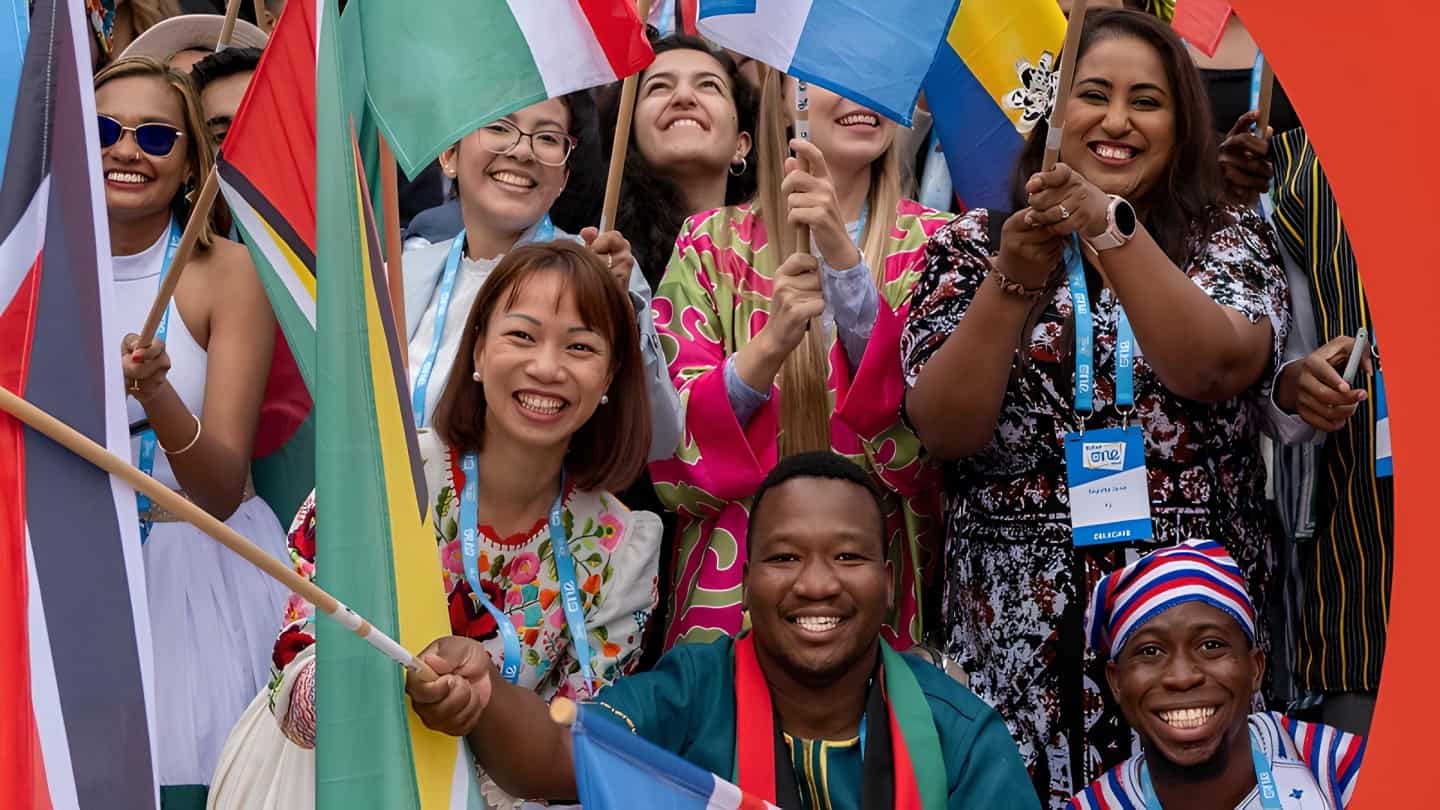 Aspiring young leaders, here's your chance to make a global impact! The CUSEF Young Leaders Scholarship 2024 is now open for applications. This exciting opportunity, a collaboration between the China-United States Exchange Foundation (CUSEF) and One Young World, aims to identify eight extraordinary young leaders from across the globe.
🌎

Location

Montreal, Canada
🎓

Scholarship

Full Access to OYW Summit, Travel, Accommodation
👥

For Whom

Young Leaders Globally
📅

Age Criteria

18-30 years
🌍

Eligibility

Proven Leadership, Positive Social Impact
💡

Opportunities

Networking, Leadership Skills, Workshops
🤝

Community

One Young World Ambassador Community, CUSEF
📆

Deadline

January 31, 2024
About the Scholarship
The CUSEF Young Leaders Scholarship recognises individuals who are making a positive social impact, particularly in areas like climate change, poverty, gender equality, and public health. Selected scholars will attend the One Young World Summit 2024 in Montreal and join the esteemed global One Young World Ambassador Community.
Scholarship Benefits
What You Will Receive
Full Delegate Access

: Participate in the One Young World Summit 2024 in Montreal, Canada.

Development Opportunities

: Enhance your leadership skills and gain valuable insights.

Lifetime Membership

: Join the CUSEF and the One Young World Community.

Monthly Global Calls

: Receive training in leadership and Summit themes.

Exclusive Pre-Summit Calls

: Interact with CUSEF Young Leaders.

Summit Participation

: Engage in an onstage panel and host a workshop at the Summit.

Accommodation

: Private hotel stay in Montreal from 18 – 21 September 2024.

Travel and Transport

: Return flights to Montreal (economy) and ground transport.

Catering

: Meals provided throughout the Summit.

Impact Monitoring

: Track and promote your projects.

Social Media Visibility

: Highlight your work online.

Mentorship Opportunities

: Mentor future CUSEF Scholars.
Eligibility Criteria
Who Can Apply
Age Range

: 18-30 years at the time of the Summit.

Global Eligibility

: Open to all nationalities.

East-West Exchange Promotion

: Demonstrated interest in fostering East-West relations.

Leadership Track Record

: Proven leadership experience.

Commitment to Change

: Evidence of commitment to driving positive change.

Addressing Key Issues

: Actively addressing significant local or global challenges.
How to Apply
Application Process
For more information, please visit the CUSEF Scholarship page.
RECOMMENDED: Check Here for More Scholarships and Opportunities.