FG Announces Commencement Dates for NECO, NABTEB, Other Examinations
The Federal Government has fixed the commencement dates for NECO (SS3 June/July exam, Junior WAEC & Common Entrance), NABTEB and NBAIS examinations.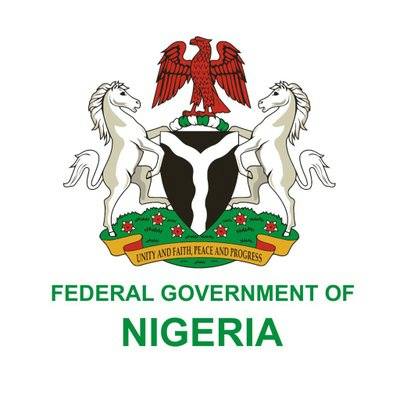 The Federal Government on Wednesday says this year's Senior Secondary School Certificate Examinations organised by the National Examination Council will start October 5 and end November 18.
Basic Education Certificate Examinations (BECE) for JSS 3 students, also conducted by NECO, will start on August 24 and end on September 7.
The National Common Entrance Examination, (NCEE) which is a one-day NECO examination for intending applicants into Unity Colleges (JSS1) will run in-between the Senior Secondary Certificate Examinations (SSCE) i.e. on October 17, 2020.
National Business and Technical Examination Board (NABTEB) examinations will start on September 21 and end on October 15.
The examination by the National Board for Arabic and Islamic Studies (NBAIS) will commence on September 23 and end on October 17.
SEE ALSO: FG Announces Date for Commencement of 2020 WAEC for School Candidates Examinations (May/June).
If you think this post can be helpful to somebody else, please share it on Whatsapp, Twitter, Facebook. There are buttons below for this (easy to use too)!
Tagged With : ncee.neco.gov.ng | National Common Entrance Examination : NCEE, neco.gov.ng | National Examinations Council : NECO, www.nabtebnigeria.org | National Business and Technical Examinations Board : NABTEB