Federal Poly Ede Course Registration Deadline 2023
Keen to remain updated on the Federal Polytechnic, Ede's registration deadlines for the 2022/2023 second semester? Wondering about the importance of the online semester course registration? Or the consequences of missing the deadline? Here's an in-depth guide ensuring students are adequately prepared for their second semester examinations.
---
---
Federal Polytechnic, Ede, located in Osun State, has issued an imperative notice to its student populace. This notification centres around the imperative procedures leading up to the 2022/2023 Second Semester Examinations.
| | |
| --- | --- |
| 🏫 Institution | Federal Polytechnic, Ede, Osun State |
| 🗓️ Notification | Second semester course registration for 2022/2023 session |
| 💻 Registration Mode | Online Semester Course Registration |
| ⏰ Deadline | Tuesday, 31st October, 2023 |
| 📜 Important Doc | Generate Examination Slips before the deadline |
| ❌ Post-Deadline | Portal closes; No late registrations accepted |
| 🍀 Well Wishes | Best of luck in studies & second semester examinations |
Online Semester Course Registration Deadline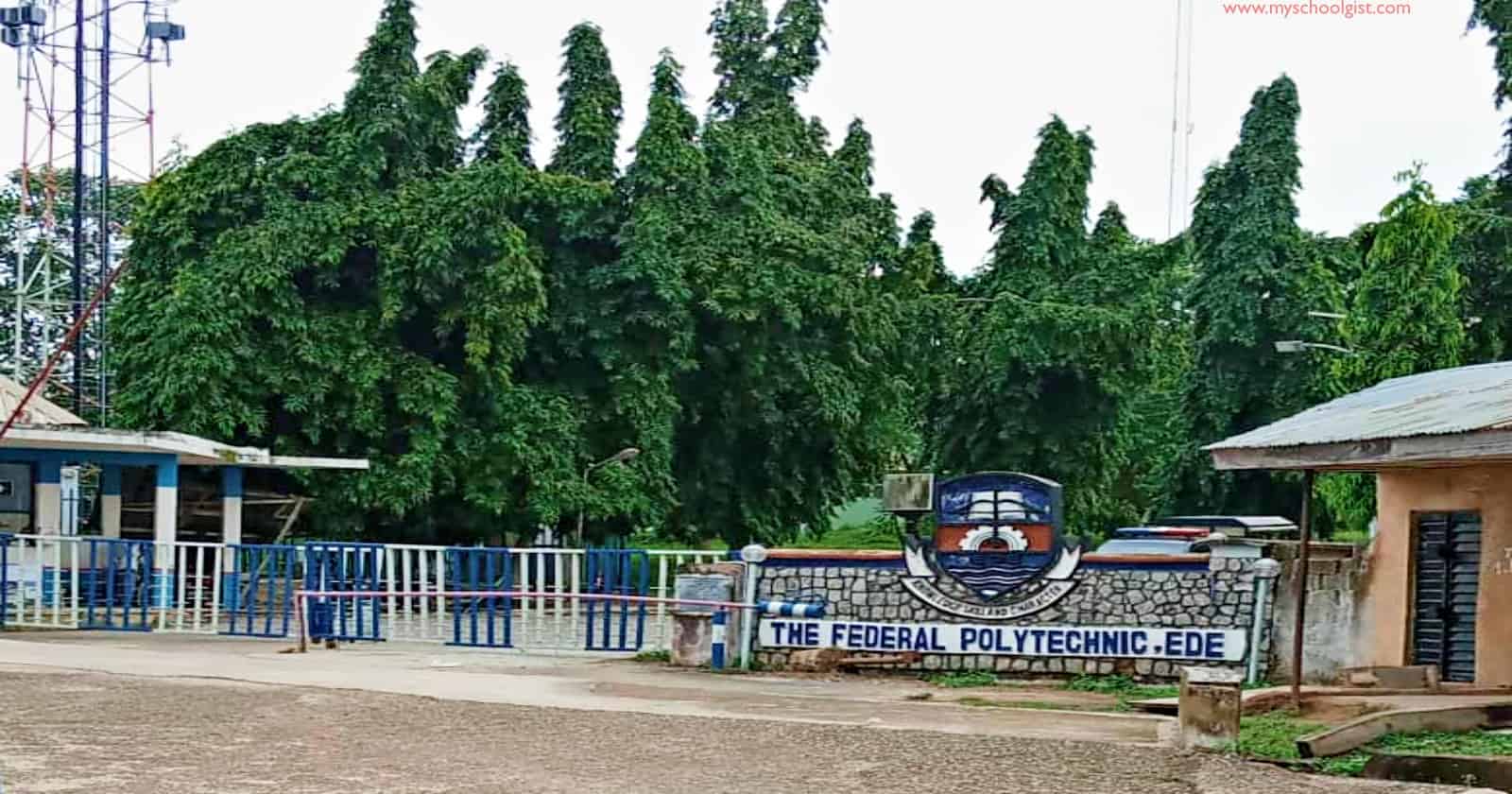 For those students actively enrolled in the institution and anticipating the upcoming second semester examinations, the administration wishes to underscore the importance of the Online Semester Course Registration. This process ensures a smooth transition into the examination phase and helps the institution maintain accurate academic records.
Deadline: Students must note that the window for this crucial online registration will shut definitively on Tuesday, 31st October, 2023. The significance of this deadline cannot be overstated.
Consequences of Missing the Deadline
Students are urged to comprehend the ramifications of neglecting to register within this timeframe:
After

31st October 2023

, the Polytechnic Portal will be rendered inaccessible for course registration purposes.
Post-deadline, any attempts for late registration, regardless of the reasons, will face outright rejection. The institution will not entertain exceptions or appeals in this matter.
Preparing for the Second Semester Examinations
A seamless examination experience commences with meticulous preparations. As such, generating the Examination Slips is pivotal and should be undertaken prior to the aforementioned deadline.
In closing, the administrative body of Federal Polytechnic, Ede, encourages all students to approach their academic commitments with diligence and fervour. Best of luck in both your studies and the ensuing second semester examinations. Your dedication and hard work are much appreciated.