Etihad Airways Job Vacancy for Groups Sales Agent
---
Last Updated on
---
Etihad Airways vacancy for Groups Sales Agent » Etihad Airways, the national airline of the United Arab Emirates, is recruiting for Groups Sales Agent. The position role includes, but is not limited to, maintaining excellent sales results and customer service. The ideal candidate should possess High school or secondary education is required with courses on airline advanced passenger tariff and pricing.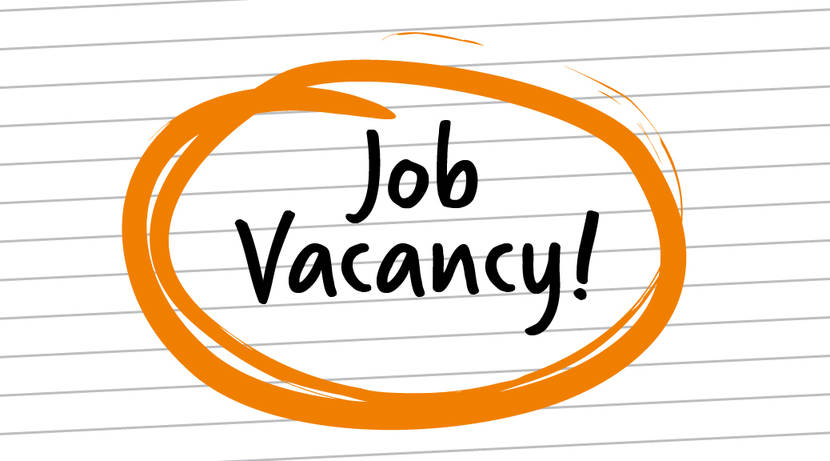 Etihad Airways Recruitment for Groups Sales Agent …
Job Title: Groups Sales Agent.
Job Location: Nigeria.
Job Description
To manage both "direct accounts" and "groups", optimising all guest interactions and opportunities to convert into sales outcomes and maximise revenues.
To oversee the efficient handling of all telephone enquiries, maintain excellent sales results and customer service whilst ensuring correct implementation of EY policies and procedures.
Job Responsibilities
Handle direct bookings from Government, Corporates, embassies, sports clubs and travel trade bookings, identifying and pursuing all potential opportunities to exceed the station Groups revenue targets. Demonstrate a thorough knowledge of the Sabre Reservation system.
Handle groups enquiries; turning around new quotes within 24 hours and aiming to convert at least 20% into bookings by being pro-active and meeting customer and company requirements wherever possible as per the Groups materialization target.
Take ownership of existing group bookings and calendar for all applicable deadlines. Complete pre-flight checks for groups to agreed standards.
Ensure all monies accounted for every piece of business and aim to reduce cost of sale wherever practicable.
Keep accurate logs of all booking activity, ensuring all materials are properly displayed such that other members of the team can easily access information.
Keep up to date on EY products, services, policies and procedures to ensure accurate information and correct implementation. Communicate Groups policies effectively & clearly to trade and customers to ensure proper adherence is followed.
Oversee customer service delivery in the department (e.g. answering telephone calls) monitoring against set guidelines and standards and ensuring every opportunity to sell-up to premium classes is taken through guidance and close supervision on groups agents. Build good relationships with all business partners and enhance customer satisfaction.
Assist the Sales Manager in the development, update and communication of Groups KPIs. Produce monthly reports to the Sales team to identify quality agents are quality accounts versus accounts that do not materialize.
Maintain effective working relationships both within the department and within other EY departments. Ensure a "can do" attitude is applied to sharing workloads within the departments such that all tasks are completed on time (includes Staff Travel, Medas and other administrative work in the office). Works as part of a team displaying flexibility and offering support to colleagues when required.
Prepare reports as requested by the Sales Manager. Maintain and update records of leave applications and appraisals of the team. Including raising PO's in ARIBA and follow up on station payment where applicable.
Education & Experience:
High school or secondary education is required with courses on airline advanced passenger tariff and pricing.
Post holder must have at least 2 years airline work experience, preferably in sales/groups.
Training & Knowledge:
EY/Sabre Reservations systems, knowledge of other GDS systems is a bonus Recognised IATA or knowledge in rules and regulations or airline restrictions.
Skills:
Communication and interpersonal Skills – Excellent
Written and oral English language skills – Excellent
Apply Before: Not Specified.
How to Apply: Interested candidates who meet the criteria listed above should apply by clicking on the "Apply" button below:
TAGGED: Etihad Airways Jobs
CLICK HERE for more Job postings.