FCEZARIA NCE Exams 2023: Commencement and Guidelines
FCEZARIA reminds students about NCE examinations commencing June 19, 2023. All students must have their ID and examination cards signed and sealed by the screening committee from May 30, 2023. Strict rules enforce no entry to examination venues without completed registration.
---
---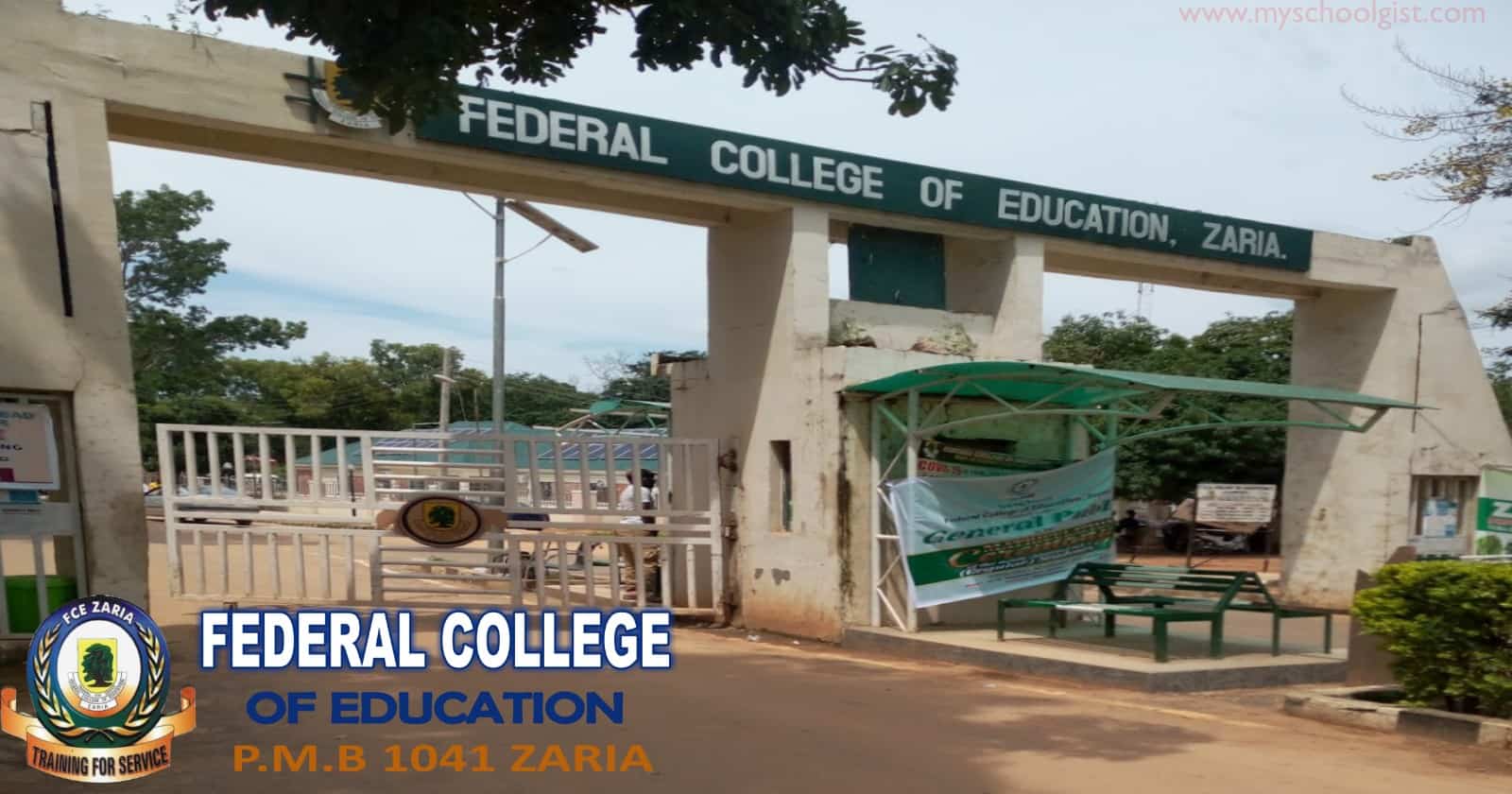 It is with great importance that the students of the Federal College of Education, Zaria (FCEZARIA) are reminded that the commencement of their NCE examinations is slated for the 19th of June, 2023. This key update is not just a call to action for the students to prepare for the examinations, but also an emphasis on the necessary requirements for their eligibility.
FCEZARIA Examination Screening and Requirements
As part of the requirements to sit for the examination, all students must ensure they have their identification cards and examination cards properly signed and sealed from the screening committee. This requirement is paramount and non-negotiable as it is a testament of the student's eligibility to partake in the examinations.
The screening for the aforementioned requirement is set to begin on Tuesday, the 30th of May, 2023. Students are therefore advised to make themselves available and meet all stipulated requirements before the stipulated date.
Strict Adherence to Examination Guidelines
Furthermore, the management of FCEZARIA has laid emphasis on the fact that no student will be allowed into the examination venues without completing registration. This rule is in place to ensure that all students adhere strictly to the rules and regulations of the college and to also maintain the sanctity of the examination process.
In light of this, students of FCEZARIA are enjoined to take heed of these requirements and guidelines, as well as adequately prepare for their forthcoming NCE examinations. The successful completion of these examinations is a crucial step towards their academic progression, and as such, should be treated with utmost importance.
The management of FCEZARIA wishes all students the best of luck in their forthcoming examinations.