Federal College of Education (Special) Oyo Postpones Resumption Date
Federal College of Education (Special) Oyo Postpones Resumption Date
The Federal College of Education (Special) Oyo resumption date that was earlier fixed for January 4, 2021, has been postponed until further notice due to the second wave of the COVID-19 pandemic.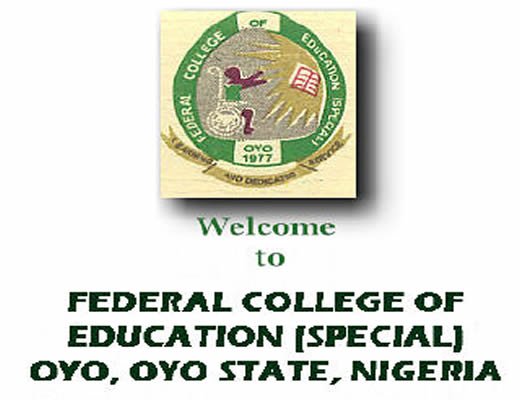 The management of the Federal College of Education (Special) Oyo has announced the postponement of resumption through a memo released on 30th December 2020. 
The memo read as follows:
In view of the recent directives of Government on the closure of schools arising from the new wave of COVID19, management has directed the postponement of resumption of students for academic activities until further notice.
All students are therefore requested to be guided accordingly
Thank You
Share This Post: If you think this post can be helpful to somebody else, please share it using the buttons below!
More Posts From ›› www.fcesoyo.edu.ng | Federal College of Education (Special) Oyo