Federal Poly Ado Protest Hike in Fee, School Shutdown Indefinitely
---
Last Updated on
---
Federal Polytechnic , Ado Ekiti, students protest hike in school fees which has led to the shutdown of the institution indefinitely.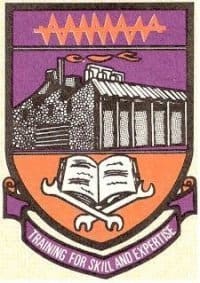 The Federal Polytechnic , Ado Ekiti, was shutdown on Monday following a protest staged by students against a hike in tuition fees.
The protesters are part-time students who were aggrieved over an increase of N25,000.00 in their fees.
The students carried placards with various inscriptions including "We ain't  money making machine," "Reduce our school fees," and "Bring down our fees".
The Rector of the Polytechnic, Dr Theresa Akande, who ordered that the school be closed to restore normalcy, said  she would  dialogue with the protesting students to find a solution to the crisis.
MSG Team.
TAGGED: fedpolyado.edu.ng | Federal Polytechnic Ado-Ekiti : ADOPOLY, www.fedpolyado.org