The supervising minister of education, Chief Ezenwo Nyesom Wike has said that the federal government is considering the re-introduction of the home grown school feeding and health programme as a component of the UBE programme to boost enrollment and retention in public schools across the country.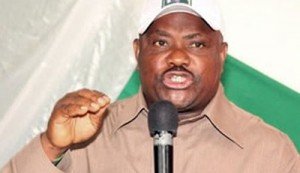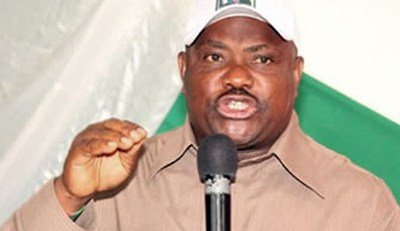 The supervising minister disclosed this recently at the opening ceremony of the 12th quarterly meeting of Universal Basic Education Commission (UBEC) management with executive chairmen of State Universal Basic Education Commission (SUBEB) held in Owerri, Imo State.
The minister who was represented by Dr Olu Ayewoh said the federal government will not rest on its oars as it strives to see that basic education is given the desired attention.
According to him, the transformation agenda of Mr President is intervening in the provision of basic education for the disadvantaged segment of the society, such as the almajiri, the girl-child, and the economically active children of school age who are forced out of school by poverty and lack of proper parental care.
In his own speech, the executive secretary of UBEC, Dr Dikko Suleiman said the theme of the meeting "Access and Retention in Basic Education: The Challenge of Out of School Children in Nigeria" is timely and pertinent as the federal government is investing heavily to ensure that the out-of-school syndrome is a thing of the past in Nigeria through the provision of access and equity in basic education.
Commenting on matching grants till date, The Executive Secretary said from 2005 to 14th April 2014, The Commission received N247,34 billion as matching grants and disbursed N198.54 billion to states and FCT, representing 80.27% access.
Suleiman said, as at 14th April, 2014 the sum of n48.79 billion remained un-accessed.
According to him, The 2014 provisional allocation of UBE Matching Grants to each state and FCT is N952.297, 297.30 stressing that the Commission has received 1st quarter, 2014 Matching Grants allocation of N8, 808.750,000.00 which translates to N228.074.324.33 per State.
He said, State and FCT can access 1st quarter,2014 allocation of N238,074.324.33 by providing equivalent as counterpart fund and meeting other draw down conditions. (Leadership)