JSTUM Reopens Registration Portal for a Week
Joseph Sarwuan Tarka University, Makurdi Reopens Registration Portal for One Week.
Joseph Sarwuan Tarka University, Makurdi (JSTUM) has extended its registration period for one week (May 22nd - 27th, 2023) following a meeting with student leaders. This move allows students yet to complete registration or school charges payment to finalize their enrollment process.
---
Updated on by Olusegun Fapohunda
---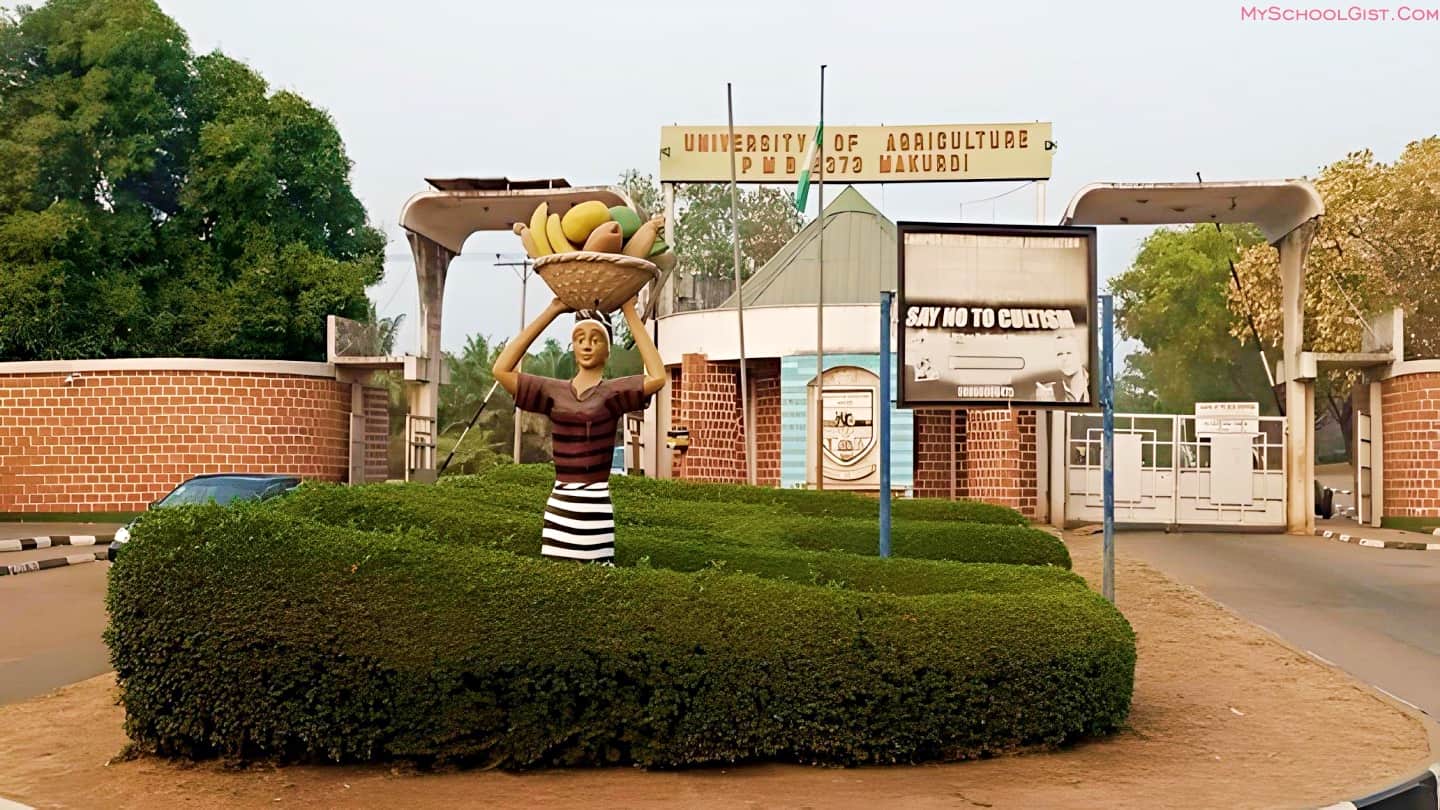 Joseph Sarwuan Tarka University, Makurdi (JSTUM) has announced the reopening of its registration portal. This important decision came after an interactive meeting between the University Administration and Student leaders, in which the administration carefully considered the pleas of the student body. As a result, the administration agreed to extend the registration period for one more week.
The extension period runs from Monday, 22nd May 2023, to Saturday, 27th May 2023. The objective of this extension is to provide an opportunity for affected students to complete their registration and make any outstanding payments on their school charges.
This gesture represents the University's dedication to ensuring that all its students have the necessary access to complete their registration process. The administration understands the challenges that some students may face and is making the necessary accommodations to ensure that all students can successfully register for the academic session.
However, all students who are yet to complete their registration and pay their school charges are advised to take full advantage of this limited period extension. The administration has stated emphatically that there will not be any further extensions or reopening of the portal beyond this timeframe.
In conclusion, the management of Joseph Sarwuan Tarka University, Makurdi, is urging all students to seize this opportunity. The one-week extension is an exceptional circumstance that will not be repeated, so students are strongly encouraged to finalize all outstanding registration and payment processes within the stipulated period.
For more information or help regarding the registration process, students are advised to contact the University's registrar's office or their respective department's administrative office.