FUGUS Bans Religious and Ethnic Postings on University's Platforms
---
Last Updated on
---
Federal University, Gusua (FUGUS) has banned all unauthorized religious and ethnic postings on the university's social media platforms.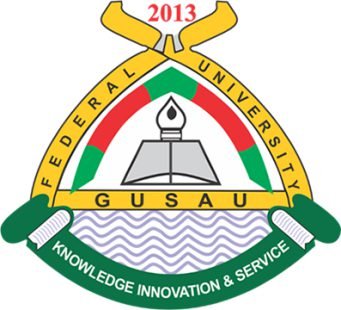 It has come to the attention of University Management that some staff/students are fond of posting items that bother on religious and ethnic sensitivity on the University's social media platforms without due consideration of its dire consequences.
The Management has therefore banned all unauthorized religious and ethnic postings that are capable of jeopardizing the peace and tranquility in the University. The University Management also wishes to urge all staff and students to continue to be tolerant of one another.
Members of the University Community should therefore note that anybody found violating this instruction will be dealt with decisively.
Staff and students are therefore enjoined to strictly comply with this directive in the interest of peace and stability for all.
TAGGED: www.fugusau.edu.ng | Federal University Gusau : FUGUS