Federal University of Technology, Akure, FUTA notice on fraudulent Postgraduate forms sale/advert.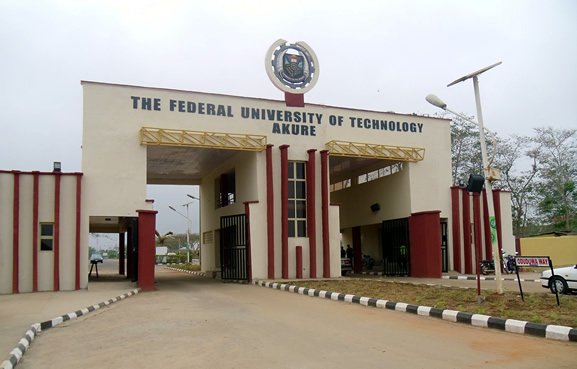 The Federal University of Technology, Akure by this publication dissociates itself from the online publication tagged APPLICATION FOR FUTA POST GRADUATE PROGRAMS being circulated by a certain Dr. Aluko /08022909647.
The said Dr. Aluko is not a member of staff of FUTA and has no mandate whatsoever to carry out any task on behalf of/ for the University.
The University Management urges the general public to be weary of fraudsters and be informed that all electronically advertised programmes of the University are STRICTLY done on the University website, www.futa.edu.ng.
See also: Apply for FUTA Postgraduate Admission Form – 2017/18.
For the avoidance of doubt, the applications to the various programmes in the School of Postgraduates Studies for the 2017/2018 academic session can be accessed via www.futa.edu.ng ONLY.