Communal Crisis: Federal University Wukari to Resume, June 30
Communal Crisis: Federal University Wukari to Resume, June 30
Communal Crisis: Federal University Wukari to Resume, June 30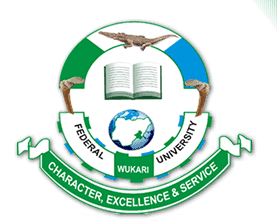 Following the Sunday 15th communal crisis in Wukari, Management has directed that all Academic & Administrative activities be suspend for two weeks.
The Federal University Wukari normal academic activities resumes on 30th June, 2014.
MSG Team
Share This Post: If you think this post can be helpful to somebody else, please share it using the buttons below!
More Posts From ›› www.fuwukari.edu.ng | Federal University Wukari: FUWUKARI