Guidelines for AAUA Students' Union Elections for 2016/2017
---
Updated on by Olusegun Fapohunda
---
Adekunle Ajasin University, Akungba-Akoko, AAUA has released the guidelines for the 2016/2017 academic session Students' Union Elections.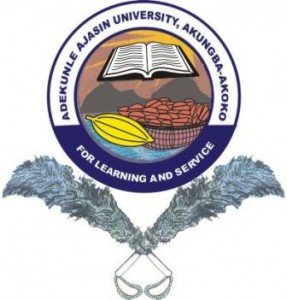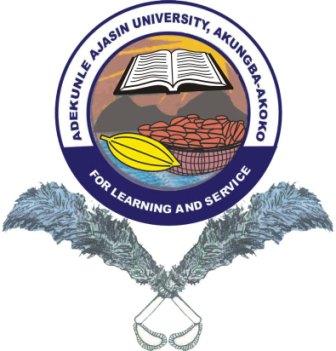 This is to inform all interested candidates that are vying for electoral positions in the Adekunle Ajasin University, Akungba- Akoko (AAUA) students' Executive Council (SEC) that the following conditions serve as addendum to the extant rules for the conduct of SUE election:
Contestants must have at least 2.50 as CGPA as 2nd Semester 2015/2016 session for any position
Contestants are prohibited from using any form of vehicle or animal (e.g horse, donkey, monkey, etc) for campaign
Defacing of walls and/or roads within and outside the university premises is strictly prohibited
Campaign with noise making such as drumming, blowing of trumpet or flute and singing is restricted during office hours, that ism between 8:00am and 4:00pm
Any student standing/facing disciplinary process is qualified to contest election pending the final determination of his or her issue. If he or she is later found guilty of the offence, he or she stands removed from office
Contestants are expected to maintain decorum during and after the students' Union electioneering campaign
Any candidate that has a record of having been found culpable of any misconduct by an appropriate organ of the University shall not be eligible to contest for any position
Any candidate who runs foul of any or all of these guidelines may be disqualified from contesting.
See also: AAUA Students' Union Election Aspirant Nomination Form 2016/2017.