Job Vacancies at UDUSOK [Internal and External]
---
---
Usmanu Danfodiyo University, Sokoto , UDUSOK academic staff job vacancies – internal and external advertisement.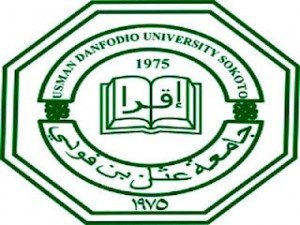 From the information reaching us, we are glad to inform the general public that the service of Academic staff are needed at the Usmanu Danfodiyo University, Sokoto (UDUSOK).
Successful candidates will be on probation for two years after which they may be confirmed to retirement age if their services are considered satisfactory. Non Nigerians may be offered contract appointment for a period of three (3) years which may be renewed for another term plus a 25% contract addition payable to those who qualify in lieu of pension.
Interested candidates should visit the university website www.udusok.edu.ng and click on the e – recruitment icon to visit our job portal.
Click Here for the list of positions available an the requirement for each.