Kebbi State University of Science and Technology Aliero (KSUSTA) Stay at Home Directive to Staff
Kebbi State University of Science and Technology Aliero (KSUSTA) Stay at Home Directive to Staff
Kebbi State University of Science and Technology Aliero (KSUSTA) has directed all its staff from CONUNAS 11 and below to stay at home for a period of five weeks.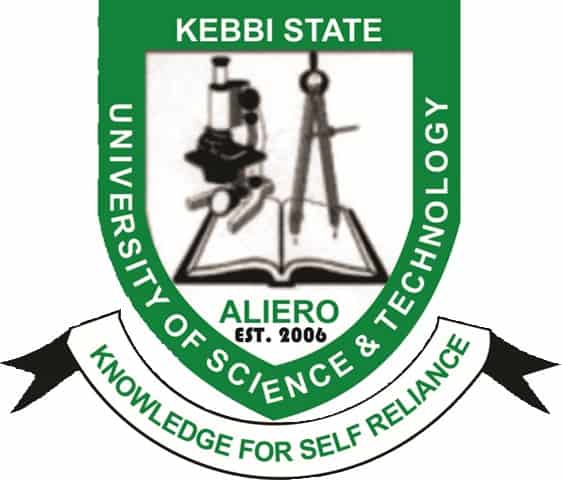 In the line with National University Commission (NUC) Directives to all Nigeria Universities that Officer from CONUNASS 11 and below should stay at home for a period of Five weeks effective from Monday 21st December 2020 due to the emergence of the Second Wave of COVID-19 pandemic.
In view of the above, the vice-chancellor has approved the closure of the University including all academic activities for the said period.
However, Security Staff, Health Personnel, Maintenance Departments, Gardeners and casual workers are expected to continue with their services as usual. 
All Students are hereby directed to Vacate the campus immediately. Date of resumption will be announced in due course.
Thanks you.
Musa Labbo Jega 
Registrar