KWASU Alumni Association Undergraduates Scholarship - 2014/15
---
Last Updated on
---
Kwara State University, KWASU Alumni Association undergraduates scholarship for the 2014/2015 academic session is out.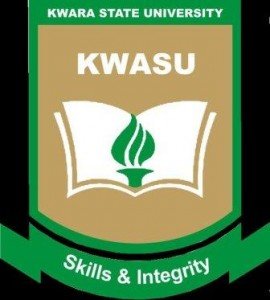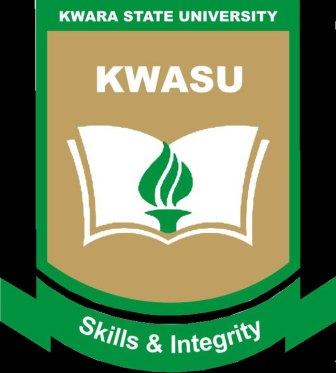 In our quest for excellence and building a concrete relationship among all KWASITES, Kwara State University Alumni Association launched an excellence scholarship programme for Kwara State University UNDERGRADUATES.
KWASU Alumni Association Undergraduate Scholarship will be a yearly scholarship programme for qualified Kwara State University Undergraduates starting this academic session 2014/2015.
August every year, qualified KWASU undergraduates in their second year (200 Level) and above will be invited to participate in the scholarship scheme through the submission of a duly completed application form (offline or online). Application forms will be made available at the Alumni Relation's Office.
2014/2015 KWASU Alumni Association Undergraduate Scholarship Programme Application Details
Applications for KWASU Alumni Undergraduate Scholarship Awards will be based on the following criteria:
Applicants must be a registered full-time KWASU undergraduate in their second year and above.
Applicants must have obtained a minimum Cumulative Grade Point Average (CGPA) of 3.0 out of 4.0 in the previous academic year.
Method of Application
Interested and qualified KWASU undergraduates who wish to apply for the KWASU Alumni Association Undergraduate Scholarship programme should visit the Alumni relations office to pick up the application form. Duly completed application form will be submitted at the office and accompanied with
(a)    Photocopies of:
Current University Identity Card
Letter of admission
A printout of student's academic transcript
(b)   One passport-sized photograph with name fully written at the back
(c)    A duly signed and stamped letter of recommendation from applicants HOD.
Selection Process
All applications received will be reviewed by the Alumni Association Grant and Scholarship Committee and shortlisted applicants will be notified.
Shortlisted applicants will proceed to the individual interview stage.
Successful applicants in the individual interview stage will be awarded scholarships based on the amount of funds available.
***Please note that incomplete or falsified information will invalidate the application.
Please pay close attention to the deadlines below for submitting completed applications.
Application period (Submission of forms and documents) ­– 1st  September – 15 September
Shortlisted Applicants will be notified – 29th  September
Individual Interview – 1 week after short listing.
Successful applicants in the individual interview stage will be notified and announced – 2 weeks after Interview.
Presentation of awards will be done on a date to be announced by the Association.
TAGGED: www.kwasu.edu.ng | Kwara State University : KWASU
RECOMMENDED: Check Here for More Scholarships and Opportunities.