LASU External System Moves to Clear all Outstanding Results
LASU External System Moves to Clear all Outstanding Results
Updated:
Lagos State University, LASU  External System moves to clear all outstanding results.
…To Conduct Make-up Examinations for all Failed Courses/Missing Results.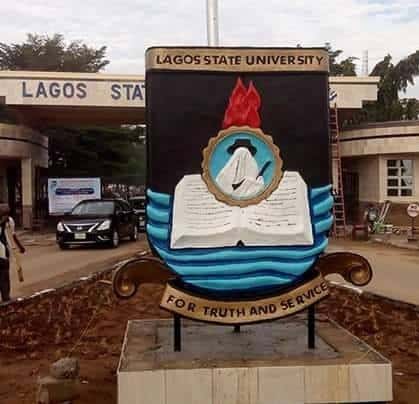 The Lagos State University has recently processed and graduated over 70%of the External System students, at both the Undergraduate and Postgraduate levels. The University has also embarked on the processing of the results of all other categories of students who may have legitimately completed their course of studies, but are yet to graduate owing to one reason or the other.
The University is therefore calling on all students of the Lagos State University External System who are yet to graduate to link up with the Directorate of the External System either in person or visit the designated website: http://studentservices.lasu.ng/lasues_makeup/ for registration.
The deadline for online registration for the examination is Friday June 16th 2017.
The External System has concluded arrangements to conduct make-up examinations for all courses yet to be passed by students or students with outstanding/missing results. The examinations have been slated to take place as follows:
Saturday July 8th and 9th 2017: 100, 200 & – 300 Levels.
Saturday July 15th and Sunday July 16th 2017: 400 & 500
Students are to note that all examinations will hold at the Main Campus, Ojo. They are to visit the online website: http://studentservices.lasu.ng/lasues_makeup for Registration of Courses, Applicable Fees and Examination Time Schedule.
SIGNED
Ademola Adekoya
Acting Head,
Centre for Information Press and Public Relations