LASU Skills Development & Entrepreneurship Orientation
Lagos State University (LASU) announces a Skills Development & Entrepreneurship Orientation programme for 2022/2023 full-time degree freshmen, aimed at fostering innovation and entrepreneurial skills among the students.
---
---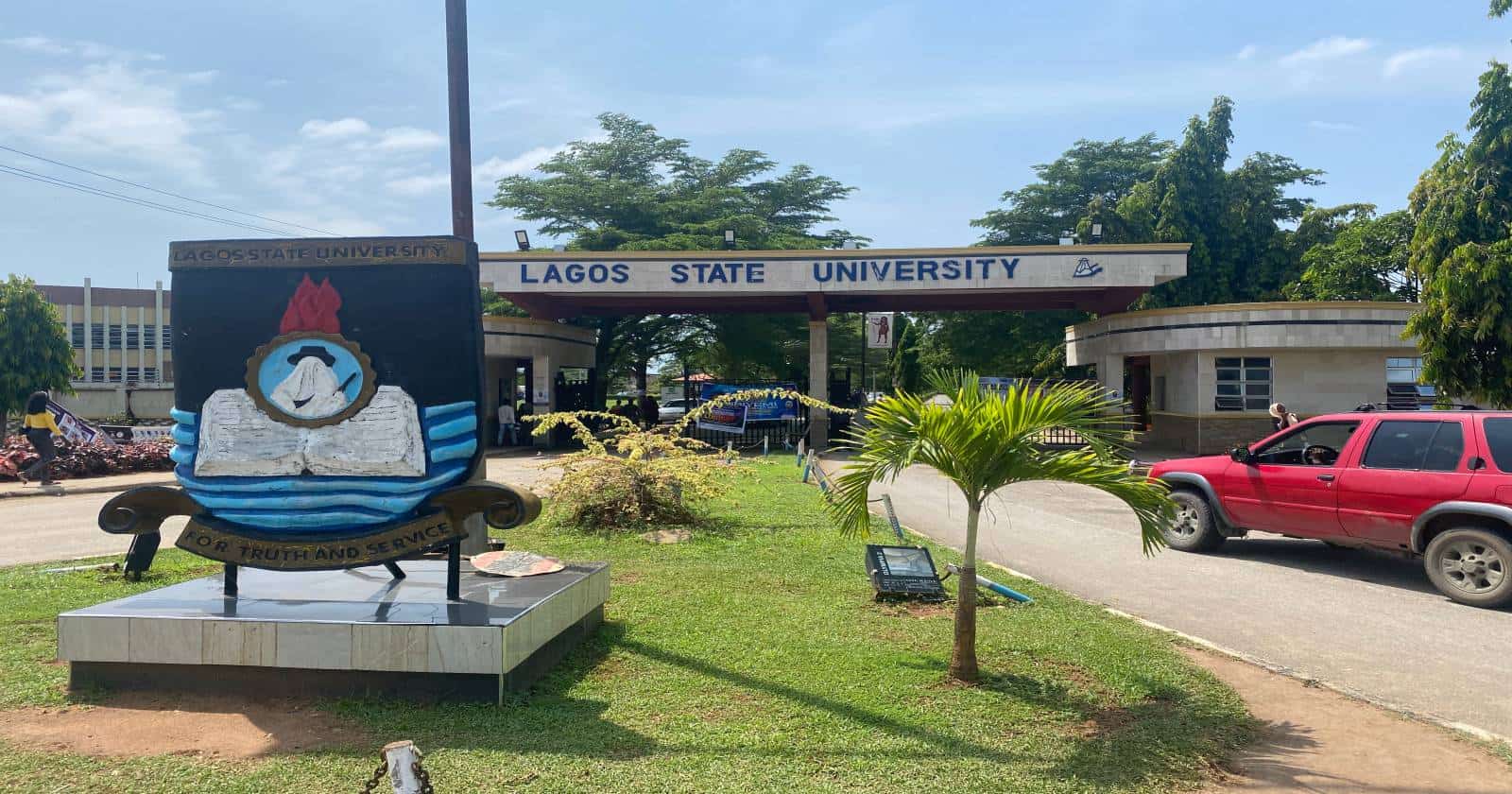 The Lagos State University (LASU) has announced an orientation programme for newly admitted full-time degree students for the 2022/2023 academic session. Organized by the Directorate of Skills Development and Entrepreneurship, the event aims to provide a solid foundation in entrepreneurship for these freshmen.
LASU Directorate's Commitment to Skills Development
The Directorate is devoted to equipping students with the essential skills and knowledge necessary for their prospective vocations. Moreover, the programme is designed to offer necessary guidance and support to students as they navigate through their new academic journey.
Orientation Programme Details
The orientation programme is scheduled to take place on Thursday, 8th and Friday, 9th June 2023. The venue for this event is the Buba Marwa Auditorium, located in the Main Campus at Ojo, Lagos. The programme will commence at 10:00 am prompt on each day. In order to maintain discipline and ensure the smooth flow of the programme, students are expected to be seated by 9:30 am.
The Role of Entrepreneurship in LASU's Vision
This orientation programme reflects LASU's commitment to nurturing well-rounded graduates. By acquainting fresh students with the basics of entrepreneurship, the university aims to shape independent, innovative thinkers who can create value and make significant contributions to society. In doing so, LASU hopes to uphold its reputation as a leading institution that fosters entrepreneurship and innovation.
A Call to Participation
LASU extends a warm invitation to all freshmen to take part in this programme. It is an invaluable opportunity to gain insights into entrepreneurship and understand how these skills can be applied in different vocational areas. The programme promises to be informative, engaging and a stepping stone towards a successful academic journey at LASU.
This is a critical juncture in the academic journey of the new students. The knowledge and skills acquired during this programme could very well set the tone for their future pursuits. Therefore, every freshman is encouraged to attend and actively participate in this orientation programme.