LASU Students' Disciplinary Committee Fresh Notice To Students
---
Updated on by Olusegun Fapohunda
---
Lagos State University, LASU Students' Disciplinary Committee notice to students.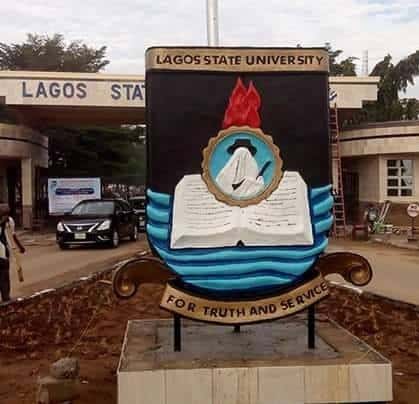 The Students' Disciplinary Committee, at its Special meeting held on Wednesday, 14th December, 2016 decided the following:
All students of the University are hereby warned, not to, for whatsoever reason, no matter how genuine, obstruct or resist the arrest of any person(s) /student(s) by the security personnel(s).
Any student, who obstructs or resist the arrest of fellow student(s) would be made to face stiffer sanctions/penalties from the Committee.
Any student(s) arrested by the security personnel would be given a right to call whoever he wishes to, on arrival at the security investigation Bureau (SIB) of the University.