Why Some LASU Students are yet to Get Refund of Fees
---
---
Lagos State University, LASU students that are yet to get refund of fees can now see reasons and solution below.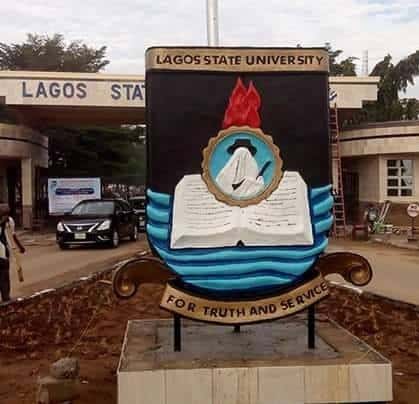 THE Vice Chancellor,Lagos State University, LASU, Professor John Obafunwa has disclosed that the over N209 million which was released by the state government as refund for excess school fees paid by students, is yet unclaimed by some students due to certain factors.
Obafunwa who lamented that in spite of the arrangement put in place, some students who did not have a bank account or who probably paid their school fees through some business centres are having problem collecting their refunds. He noted that for those with such problem, the institution has concluded plans to issue cheques to them.
Recalling his discussion with the school Bursar, Obafunwa pointed out that part of the problem is that some students' bank could not receive such large amount of money based on the conditions in which such accounts were opened. He explained that there were some bank accounts that could not transact N100,000, adding that to pay such money in bits will also create problems to the university. For such students, he advised them to either go to the bank to upgrade their account unit or the institution has to sign a cheque for them.