List of Available Courses in Edo University
Edo University Iyamho, EUI available undergraduate courses/programmes approved by the National Universities Commission.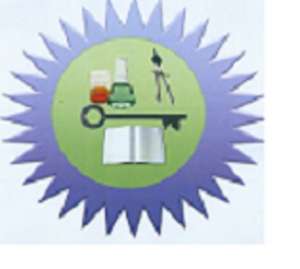 This page will be updated when a new programme is introduced.
Below are the wide range of courses offered in Edo University, Iyamho (EUI).
Recommended Links:
Edo University Undergraduate Courses
Use the Drop Down Below to View Courses offered by other accreditted Nigerian Universities
If you think this post can be helpful to somebody else, please share it on Whatsapp, Twitter, Facebook. There are buttons below for this (easy to use too)!
Tagged With : www.edouniversity.edu.ng | Edo University Iyamho : EUI