Microsoft AI Residency Program 2018 (Funded to Redmond, WA, or Cambridge, UK)
---
---
2018 Microsoft AI Residency program: Microsoft is now accepting applications from those who are interested in learning new AI skills and improve people's lives with intelligent technology through its 2018 AI Residency program.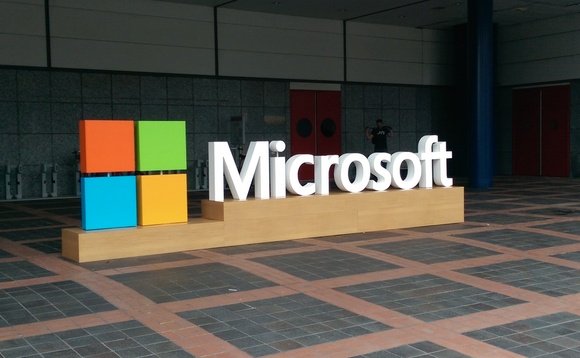 Through the 2018 Microsoft AI Residency program you will have the opportunity to work alongside prominent researchers and engineers in either Redmond, WA, or Cambridge, UK. You will gain skills and hands-on experience working on practical AI and machine learning problems that help tackle some of society's toughest challenges. The ideal candidate will have a passion for leveraging their expertise from computer science work and/or other technical fields to solve real-world challenges by applying AI and machine learning.
Microsoft AI Residency Program Eligibility.
BSc, MSc, and PhD graduates with substantial coursework in, but not limited to: computer science, electrical engineering, data science, mathematics, physics, economics, human-computer interaction, and computational biology.
Experience developing in at least one high-level language such as Python or C/C++/C#.
Experience with machine learning techniques or deep learning frameworks is desirable.
Enthusiasm to move into the field is essential.
Ability to work in a highly collaborative and interdisciplinary environment.
Strong communication skills.
Microsoft AI Residency Program Benefits.
Gain real-world, hands-on industry experience while working with Microsoft researchers, engineers, and product teams.
Learn about deploying machine learning solutions at scale across a range of areas such as healthcare, entertainment, and productivity.
Benefit from a rich program of training and mentorship.
Be part of a vibrant AI and machine learning community in Cambridge, UK, and Redmond, WA.
Receive competitive compensation and be encouraged to apply for a regular position at Microsoft at the end the residency program.
Microsoft AI Residency Program Key Dates.
Application Deadline
We encourage completed applications to be submitted by February 28, 2018, but will continue to review applications until March 30, 2018.
Notification of admission
April 2018 – May 2018
Residency program
September 2018 – August 2019
How to Apply for Microsoft AI Residency Program.
To apply to the 2018 Microsoft AI Residency program, you will need to complete the application and submit the following items:
Cover letter that includes a personal statement as to why are you interested and passionate about AI and machine learning, and what you hope to gain from the Microsoft AI Residency experience.
CV/Resume (include relevant coursework, coding experience, links to publications, blog posts, professional webpages as applicable).
Note:
The items above should be included in ONE document and formatted either in Word or PDF format.
Upon invitation to a formal interview, two letters of recommendation may be requested.
Each lab requires separate submissions:
Apply to Redmond, WA
Apply to Cambridge, UK
Learn more about the program from the link below.
Official Page
If you have any questions, please contact AIResidency@microsoft.com.
RECOMMENDED: Check Here for More Scholarships and Opportunities.