N-Power New Assessment Test Schedule - 2017
---
---
N-Power new assessment test timetable.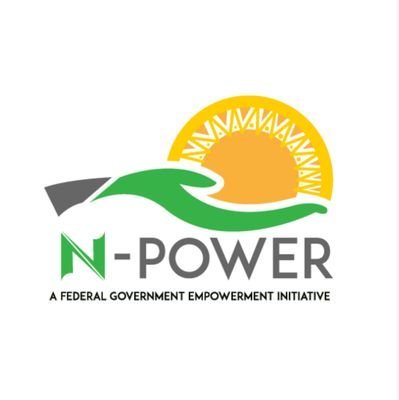 1. ONLY applicants whose BVN records match their applications will proceed to the Assessment Test Stage. The arrangement of the names doesn't disqualify you.
2. There is a NEW Assessment Test Schedule. You won't receive an SMS till the stipulated date for your category.
3. STOP trying to log in if it isn't the period for your assessment. You may be disqualified.
4. Applicants whose records DON'T match will also receive an SMS that their application journey has come to an end.
N-Power Assessment Schedule.
The N-power aptitude test shall be computer based test written online for shortlisted candidates. Only applicants whose BVN records match their applications will write the assessment test. The tests will be written at www.npower.gov.ng So once you get your text, proceed to the n-power website and click on the 'Test Menu'. Login with your Phone Number and BVN to start the test.
The Npower Application portal will now close on Thursday, July 27th, 2017. The application portal is still open. Only candidates who received text massages will be able to write the exam.
Below is a sample of the SMS sent to candidates for the npower test:
For those yet to apply for the N-Power Programme, click on the link below to apply: Federal Government N-Power Massive Nationwide Recruitment 2017.