NDU Christmas Break Notice, Resumption Date
Niger Delta University, NDU Christmas break notice and resumption date.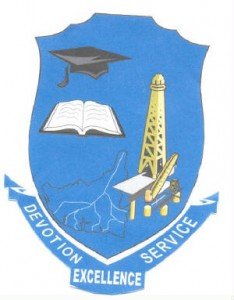 The University goes on Christmas break from 23rd December, 2016 to 2nd January, 2017. students living in the Halls of Residence are to vacate their rooms with effect from 6pm on Friday, 23rd December, 2016.
Final year students and whosoever that has genuine reason to stay back in the hostel should apply.
The hostels would be opened to signing in bonafide students by 12 noon on the 2nd of January, 2017.
Wishing you merry a Christmas and a prosperous new year.
MSG Team.
If you think this post can be helpful to somebody else, please share it on Whatsapp, Twitter, Facebook. There are buttons below for this (easy to use too)!
Tagged With : www.ndu.edu.ng | Niger Delta University : NDU