Niger Fails to pay NECO Fees, Blames Inadequate Cash
---
---
Niger State Government blames inability to pay NECO fees on inadequate cash flow from the Federation Account.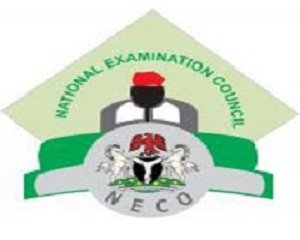 The Niger State Government, on Tuesday said its inability to pay the debt it owed the National Examination Council (NECO) was responsible for the non release of the 2013/2014 examination results of candidates from the state.
Alhaji Danladi Abdulhameed, the State Commissioner for Education, told the News Agency of Nigeria (NAN) in Minna that, inadequate cash flow from the Federation Account was responsible for the delay.
The commissioner, who was reacting to concerns raised by parents over the non release of the results, however, assured that the state government was taking measures to pay up the balance of the fees to NECO.
"This month we are going to settle all our outstanding debts. Therefore, I am appealing to our students and parents that this administration will continue with its free education programme to the end.
"This year government approved the sum of N688 million to pay for internal and external examinations in the state.
"So far out of the N294 million we owe NECO, we have been able to pay N100 million and the remaining balance will be settled this month,'' he said.
Abdulhameed added that the government was also indebted to WAEC to the tune of N405 million, out of which it had paid N300 million.
"Niger state government is still committed to free education, and our free education is for all, irrespective of your state of origin.
"Whoever is schooling in Niger state is entitled to free education,'' he said. (NAN)