Tuition Fees Stand, No Further Reduction - LASU
---
---
Tuition Fees Stand, No Further Reduction – Says Lagos State University Management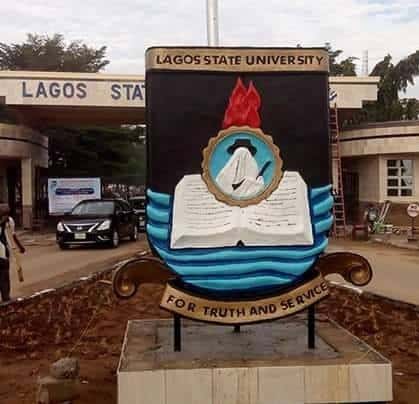 Authorities of the Lagos State University, Ojo, on Friday said there would be no further reduction of the institution's tuition fees by the state government.
LASU Public Relations Officer, Mr Kayode Sutton, told the News Agency of Nigeria that the reduction of the fees was the final.
The Lagos State Governor, Babatunde Fashola, had on June 11 approved a 34 per cent to 60 per cent reduction on the institution's fees.
This followed series of protests from the students and civil society organisations that greeted the new fees regime.
The university's Governing Council had on June 20 released a breakdown of the new tuition fees which ranges between N76,750 and N158,250 for Humanities, Education and Medical students, respectively.
Sutton said that the students and the university community ought to be grateful to the government for its magnanimous effort in reducing the fees.
"As long as the school fee issue is concern, it has been resolved and that is the final decision from the government," he said.
Sutton said the management still permits payment of the new fees in two installments; as it was with the old fees of 70 per cent initial payment and 30 per cent later.
"The new fee is quite reasonable as government also pay bursary to students to subsidise their payment," he said.
The university spokesman urged students of the institution to comply with the payment of the fees before closure of the portal.
"The portal is still open until further notice, taking into cognisance that there was poor network at some point which prevented the students from registering," he said.
Dean of Students Affairs, Prof. Kabir Akinyemi, also urged the students to be considerate with the government by accepting the new fees.
"They should comply to pay the new fee as directed and can systematically lobby for further reduction, if they so desire," he said.
The students union had insisted that the fee should be reduced to N46,500 for returning students and N65,500 for fresh students as proposed to the governor at a meeting in April.
The Academic Staff Union of Universities, LASU chapter, also urged the state government to further reduce the fee to N50,000 across board. (NAN)