Notice to NOUN Students on Online Study Materials
---
Last Updated on
---
National Open University of Nigeria, NOUN notice to students on online study materials.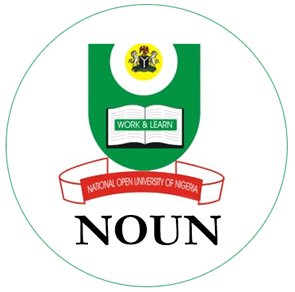 Any course that you do not see its material online in the National Open University of Nigeria (NOUN) e-courseware and you were told in your study center that there is no material for it, you shouldn't bother yourself about such course(s) because it means the school no longer offer it.
All you need to do is to goto your counsellor and tell him or her about it and he/she will help you to drop it.
NB: Make sure you look well in the e-courseware and be 100% sure that the course material isn't there before going to your study center counsellor.
 Go to http://www.nou.edu.ng/NOUN_OCL/courses.htm to access NOUN e-courseware.
MSG Team.
TAGGED: noun.edu.ng | NOUN e-courseware Portal, www.nou.edu.ng | National Open University of Nigeria : NOUN