NOUN Extends Courses and Exams Registration Deadline 2023_2
Are you a student at the National Open University of Nigeria (NOUN) keen on staying updated? Have you been waiting for news regarding course and examination registration extensions? What has the Vice-Chancellor and the Senate decided for the 2023_2 Semester? Delve into this pivotal internal memo to get all the answers you need. It's time to be informed and plan ahead!
---
---
The National Open University of Nigeria (NOUN), situated at University Village, Plot 91, Cadastral Zone, Nnamdi Azikiwe Express Way, Jabi, Abuja, has recently released a pivotal announcement that directly impacts its students. This esteemed institution continues to set high standards in open learning and remains committed to delivering top-notch education while understanding students' unique circumstances.
| | |
| --- | --- |
| 📜 Memo Source | Office of the Registrar – Academic Registry |
| 🎓 Level Affected 1 | 300-level students and above |
| ⏰ Deadline 1 | Till Friday, 20th October, 2023 |
| 🎓 Level Affected 2 | 100 and 200-level students |
| ⏰ Deadline 2 | Till Thursday, 16th November, 2023 |
| 📌 Purpose | Extension of course and examination registration for 2023_2 |
| 🙏 Request | Prompt actions on the categories of students specified |
What Does the Vice-Chancellor Say?
The Vice-Chancellor, representing the Senate's decision, has greenlit a significant extension for the course and examination registration for the upcoming 2023_2 semester. Such decisions reflect the institution's dedication to ensuring that students have ample opportunities to align their academic pursuits without facing unnecessary constraints.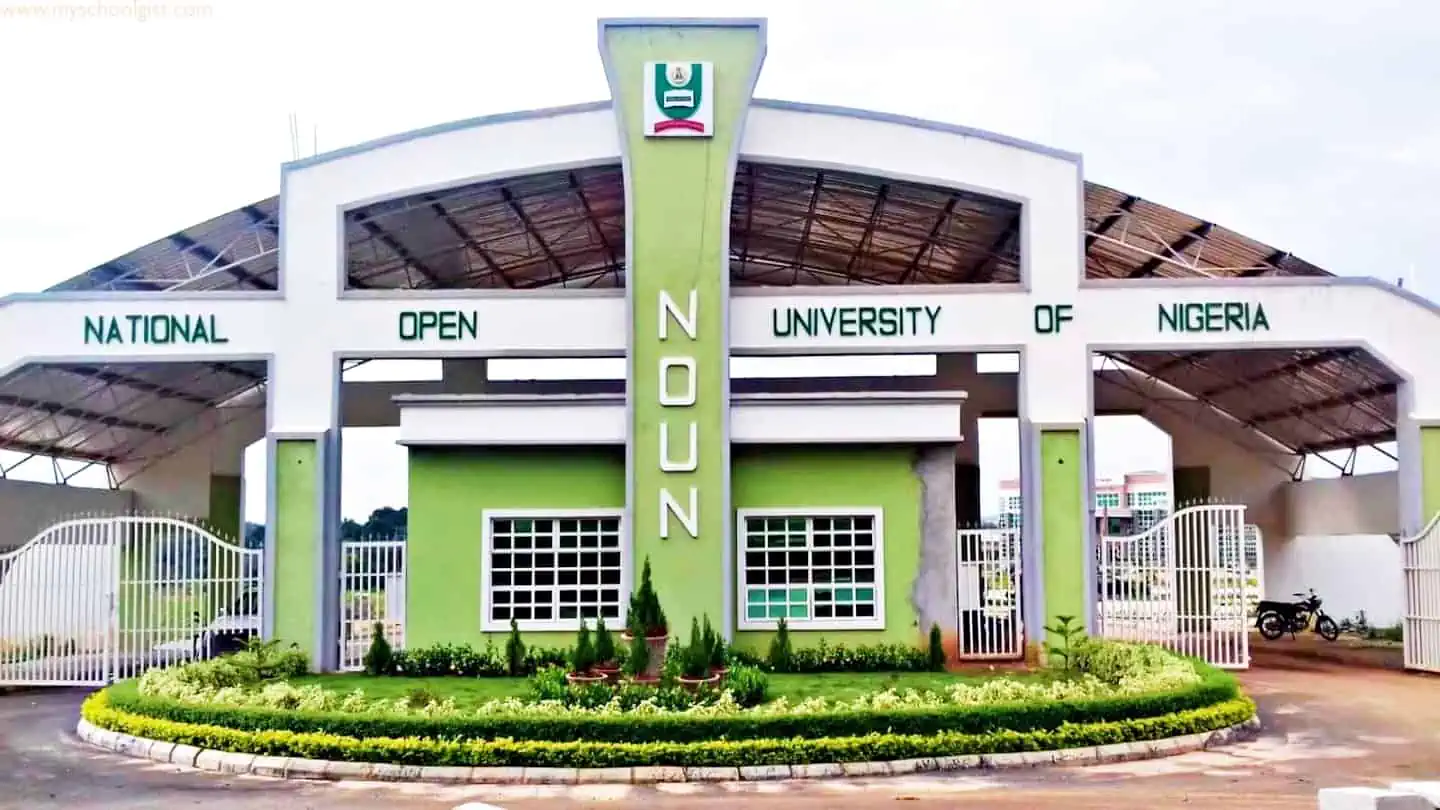 Which Students are Affected by This Extension?
Primarily, this extension pertains to:
Students in their

300 level and above

, who can now complete their registration until

Friday, 20th October 2023

.
Their junior counterparts, those in the

100 and 200 levels

, have until

Thursday, 16th November 2023

.
Why is This Extension Crucial?
Deadlines can often be daunting, especially in a dynamic and ever-evolving learning environment like NOUN. Extensions offer students the flexibility they might need due to various reasons – be it personal emergencies, technical issues, or simply needing more time to make informed decisions about their courses.
What Should Students Do Next?
Given this new development, students are strongly advised to:
Review the courses they've selected.
Ensure they're appropriately prepared for the upcoming examinations.
Complete their registrations within the newly specified deadlines.
It is paramount that all eligible students act promptly to take advantage of this extension.
---
Concluding Thoughts:
The National Open University of Nigeria consistently showcases its commitment to its student body. This recent announcement underscores the institution's understanding of students' diverse needs and challenges. As always, students are urged to stay updated with official channels and make the most of the opportunities presented to them.