The National Universities Commission, NUC, has shut down an illegal University in Oyo State.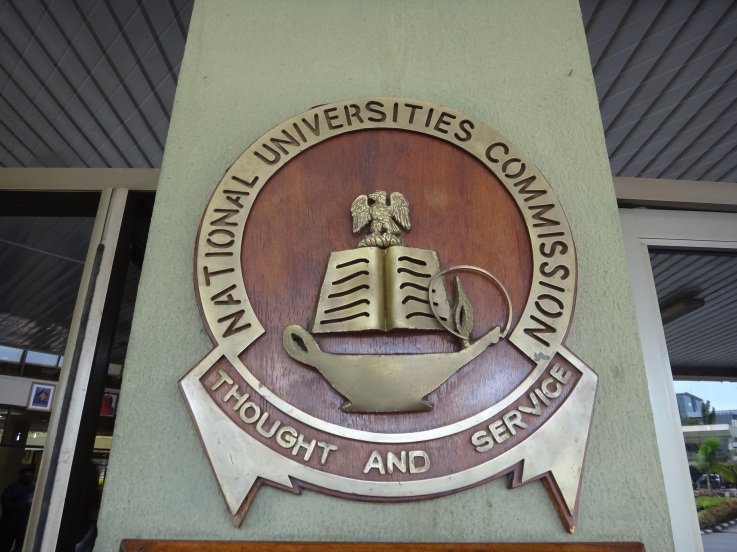 The name of the affected university is is Borough College, London located in Igboho, Oke Ogun area of the state.
The chairman committee on closure of illegal universities in Nigeria, a sub group of NUC, Prof. Adebisi Balogun said in Ibadan on Sunday that Borough College London, with six Ffaculties was an illegal institution not approved by the commission.
The university had been running with student strength of over 200 before the tip-off which led to the visit of NUC and ICPC to Igboho where the school is cited
The institution was established by one Prof. Ogunleye in October 2014.
It was gathered that Ogunleye who lives in London had only written to NUC for collection of form to establish an institution but had been telling students a different story concerning the status of the school.
Balogun said after the school authorities had obtained the form, NUC would then visit the institution to know if it could take off.
Balogun also spoke on the letter from the Commissioner of Education in Oyo State to the school, which he said only gave approval for the school to operate as a continuous education centre.
He said the operation was carried out in collaboration with the Independent Corrupt Practice and other Related Offences Commission (ICPC).
He warned parents to ascertain the authencity of institutions they send their wards to, lamenting the rate at which illegal universities were springing up in the country. (Leadership)