NYSC Sets to Empower Corps Members Secure Employment
---
---
National Youth Service Corps (NYSC) Sets to Empower Corps Members Secure Employment.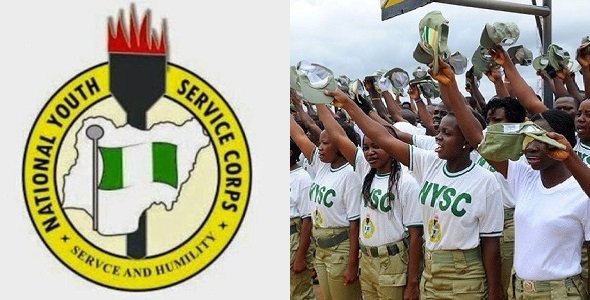 National Youth Service Corps (NYSC) has partnered with Smiles Consulting, a human resources and capacity building firm to offer industry training to corps members in order to increase their chances of securing quality employment after the mandatory one year national service.
This strategic partnership which is in line with the vision of the NYSC will be working with the human resources consultancy firm, on in-camp sensitisation and post camp training of youth corpers on its Job Awareness and Creation (JAC) initiative with the view of increasing the impact of the scheme and expand its value to critical stakeholders.
Harry Nnoli, director, Smiles Consulting, observed that the relationship between his firm and the NYSC is at no financial cost to the Scheme as it is part of his firm's social responsibility contribution to the nation's capacity building.
Nnoli pointed out that some of the objective of the partnership will focus on how young corps members can secure jobs in the market after primary assignments; and where this becomes difficult, how they can create jobs, thus becoming self employed.
According to him, "This is a result of many years of collaboration with the NYSC Directorate on building capacity for the youth and tackling issues of graduate unemployment, underemployment and employability."
Nnoli sees this as an expression of confidence on his firm by the NYSC which results from years of working together to enhance the lots of Nigerian youths that pass through the national youth service scheme. Johnson Olubunmi, director general, NYSC sees this as a step in the right direction towards the war against unemployment in Nigeria.
"Aside from endorsing the book 'You're Hired', an employment manual for young graduates and professionals on how to secure and create jobs, NYSC will take the JAC activities nationwide – across all states orientation camps and the Federal Capital Territory Abuja," the director said. (Business Day Online)