OAU Pre-Degree School Fees is N222,500 - 2016/17
---
Last Updated on
---
Obafemi Awolowo University, OAU pre-degree school fees for the 2016/2017 academic session has been announced.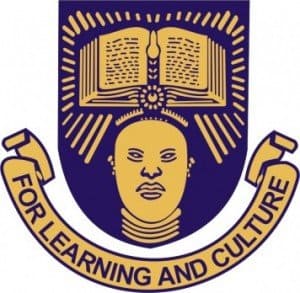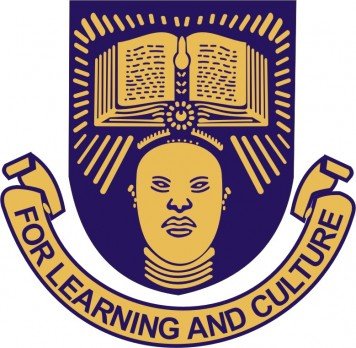 This is to inform candidates that made the Obafemi Awolowo University (OAU) pre-degree cut-off marks and got admitted into the programmes that the management of the university CDL has released the amount payable as school fees by admitted candidates.
See also: OAU Pre-Degree Admission List.
Admitted male students are required to pay a school fees of N187,500 while females are to pay the sum of N222,500 only.
OAU newly admitted pre-degree candidates have been given the grace of 2-weeks (Monday, December 5, 2016) to pay the school fees. Any student who is unable to pay the prescribed amount before the deadline may forfeit his/her admission.
MSG Team.