OAU School Fees Schedule 2023/2024 | Undergraduates
Obafemi Awolowo University (OAU) Unveils Revised Tuition Fees for the Forthcoming Academic Session.
Are you a prospective student or a returning scholar at Obafemi Awolowo University, eager to know how much you'll need to invest in your education for the upcoming year? If so, there's important news: the institution has recently conducted an emergency meeting to update the fee structure for various faculties.
---
Updated on by Olusegun Fapohunda
---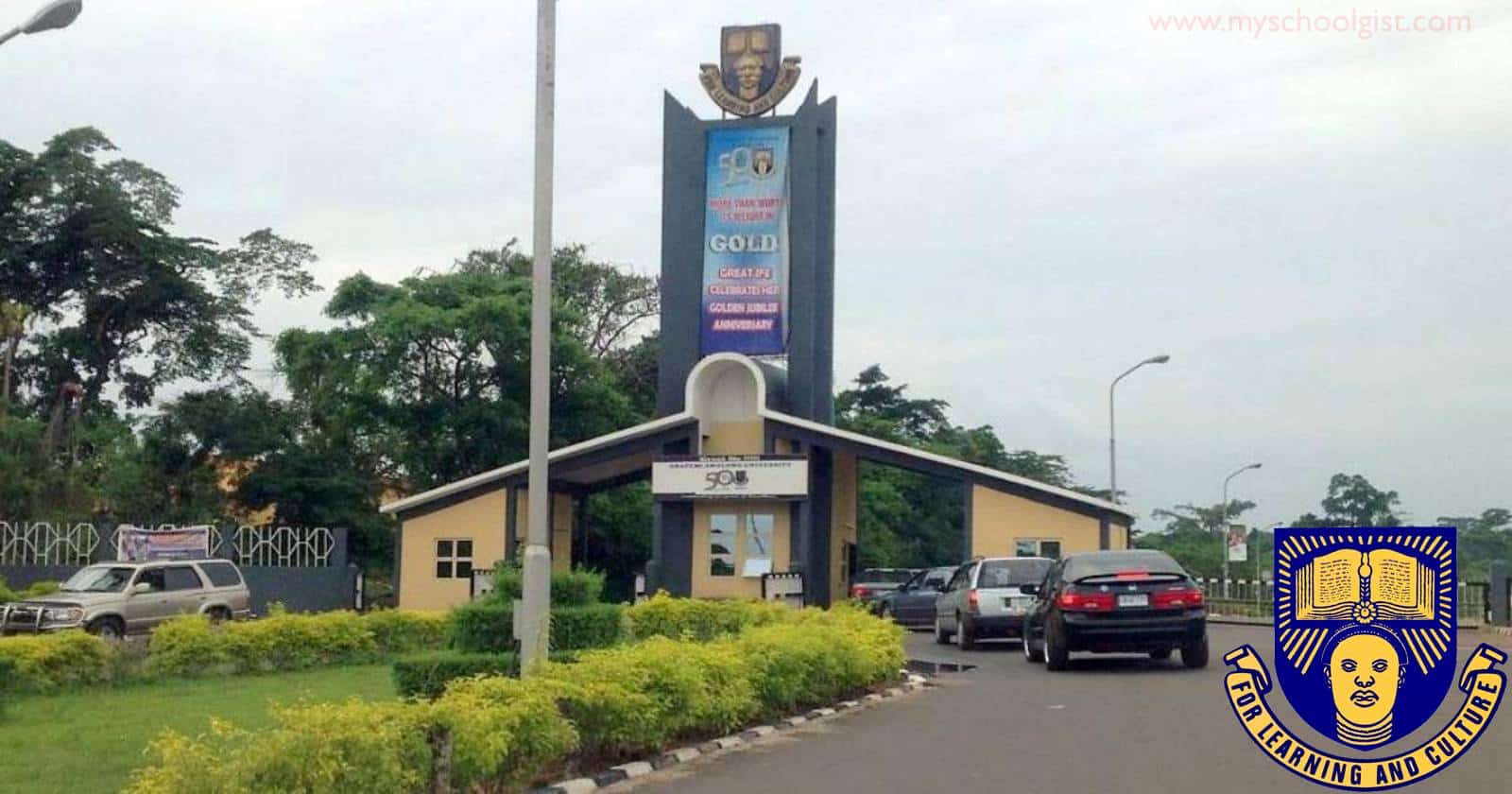 The administrative board of Obafemi Awolowo University (OAU), located in Ile-Ife, has publicly disclosed alterations to the tuition fees for the imminent academic year. These financial modifications were formally reviewed and endorsed during an urgent convening of the University Senate, which took place on Tuesday, 12th September 2023.
| | |
| --- | --- |
| 📣 Announcement | Fee adjustments for the upcoming academic year at OAU have been approved. |
| 📅 Date | Decided in an emergency University Senate meeting on 12th September 2023. |
| 🎓 Affected | All students, both freshers and returning, in various faculties. |
| 📚 Faculties | Arts, Law, Humanities, Technology, Science, Health Sciences, Pharmacy. |
| 💷 Fee for Freshers | Varies by faculty: N151,200 to N190,200. |
| 💷 Fee for Returning | Varies by faculty: N89,200 to N128,200. |
| 📆 Applicability | Fees are for one academic session. |
| 🌟 Well Wishes | Management extends best wishes for a successful academic journey. |
Detailed Fee Structure for the Upcoming Academic Year
Faculty-Specific Fees for New and Returning Students
The tuition fees for the various faculties within Obafemi Awolowo University have been segregated as per the area of academic focus. Below are the specifics for each faculty:
Faculties of Arts, Law, and Humanities
Freshers: N151,200
Returning students: N89,200
Faculties of Technology and Science
Freshers: N163,200
Returning students: N101,200
Faculties in the College of Health Sciences and Faculty of Pharmacy
Freshers: N190,200
Returning students: N128,200
Reiteration on the Applicability of the Adjusted Fees
The executive management of Obafemi Awolowo University emphasises that these revised tuition fees are valid for the entire duration of the academic session. It is crucial for both prospective and current students to note these adjustments as they prepare for the forthcoming academic year.
Final Thoughts
The institution's leadership extends its most sincere well-wishes to all students for a fruitful academic experience. Recognising the importance of financial planning in academic success, the university urges students to take these new fee structures into account as they prepare for the upcoming educational journey.