OAU Students Beg FG to Re-Open School
---
---
Students of Obafemi Awolowo University (OAU) appeal to the Federal Government to intervene in the turbulent the institution is going through.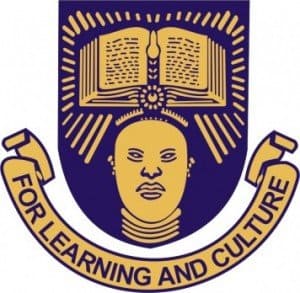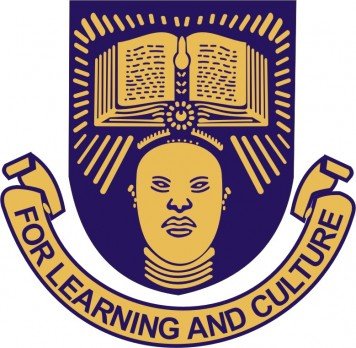 The Obafemi Awolowo University Students' Union on Monday appealed to the Federal Government to direct the re-opening of the school shut due to a protest against increase in tuition.
The News Agency of Nigeria reports that the institution was closed on June 18, following disruption of normal activities on campus by students.
The university management said it took the decision to safeguard lives and property on campus.
The OAU Student Union Government President, Mr. Isaac Ibikunle, told NAN in Lagos that the increase in school fee was unjustified and uncalled for.
"The closure remains militaristic and uncalled for, as no good reasons have been given for the sudden increase. There is no corresponding project to justify such an increase.
"When they talked about increasing the fee for fresh students, we tried to dialogue with the authorities why it should not be. The management did not listen to us but went ahead to increase the fee, and even went ahead to increase that of old students.
"This did not go down well with us; the more we tried to meet with management to talk things over, the more difficult it made things for us. There is the need for people to express their views; but that was not the case in our school.
"We had no choice but to mobilise ourselves for a peaceful protest on campus," he said.
Ibikunle added that the university had, in 2011, increased acceptance fee for new students from N2, 000 to N20, 000.
He said the agitation led to the closure of the institution, the proscription of the Students' Union Government and suspension of students' leaders. (NAN)